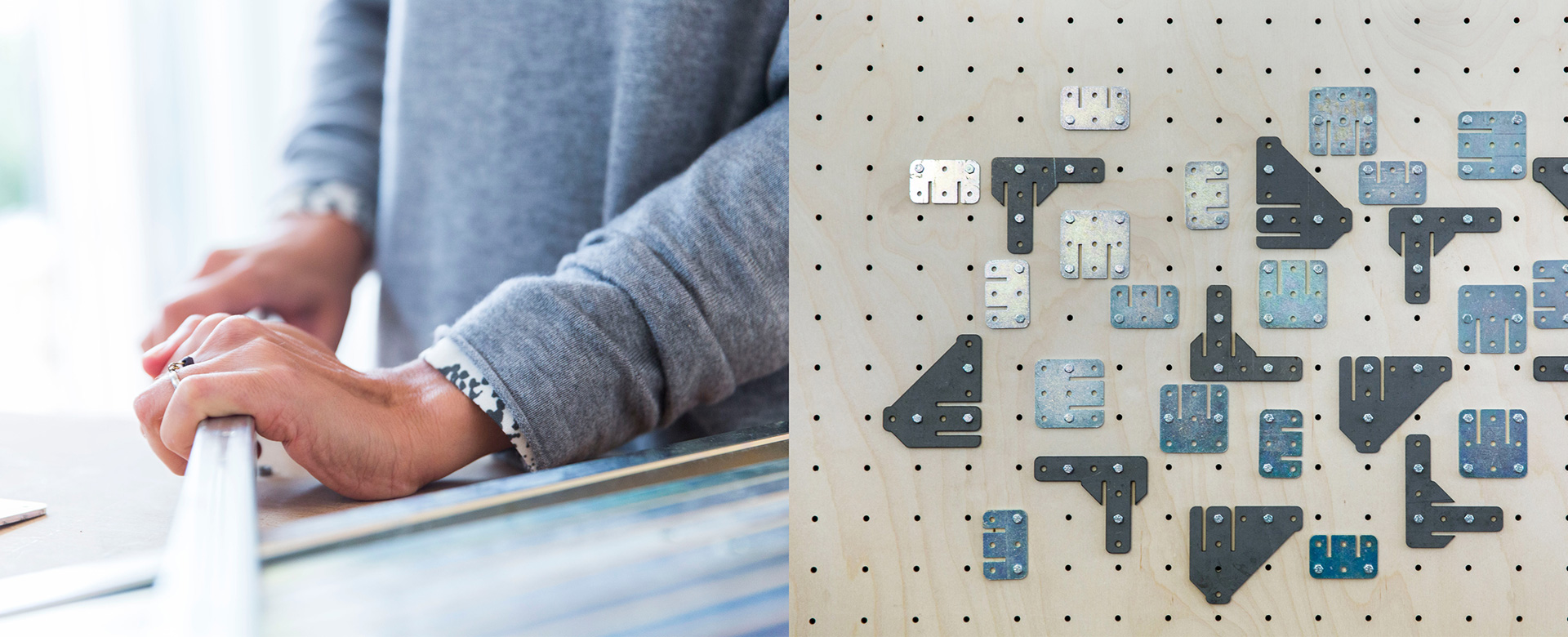 Open Design School
An international workshop serving the community and creative scene
Imagine a middle ground between Silicon Valley and the Bauhaus. All of this is at Casino Padula, in the Le Piane district, a suburb of Matera, symbol of a firm agreement between the residents and the town planners who found themselves redesigning the city in the post-war period. In the wake of this tradition, Open Design School was born from an idea by Joseph Grima.
It is a hive of ideas where teachers and students of the world can meet and design the essential concepts for the Matera 2019 preparations.
School because it is an opportunity to learn points of view, trades and cultures. Learning takes place between peers. A committee comprising, from time to time, a team of professionals with the most diverse stories behind them: the important thing is that each work group is one third foreign nationals, one third Italians and one third Matera citizens.
Design because this is the workshop watchword. The teams invent, prototype and build creative and technological solutions to be made available to the event planners who will take charge of the exhibitions for Matera: European Capital of Culture.
Open because every phase of the work actively involves residents and encourages them to participate.
Every second Saturday the School hosts a workshop open to the public, whilst Friday evenings alternate between debate and an opportunity for the team to discuss the work in progress with the community and ask for feedback. For August 2019 there will be an international Summer Camp based on themes of design and self-builds.
Artists:
Lukas Wegwerth, designer
Designer, architects, various artists