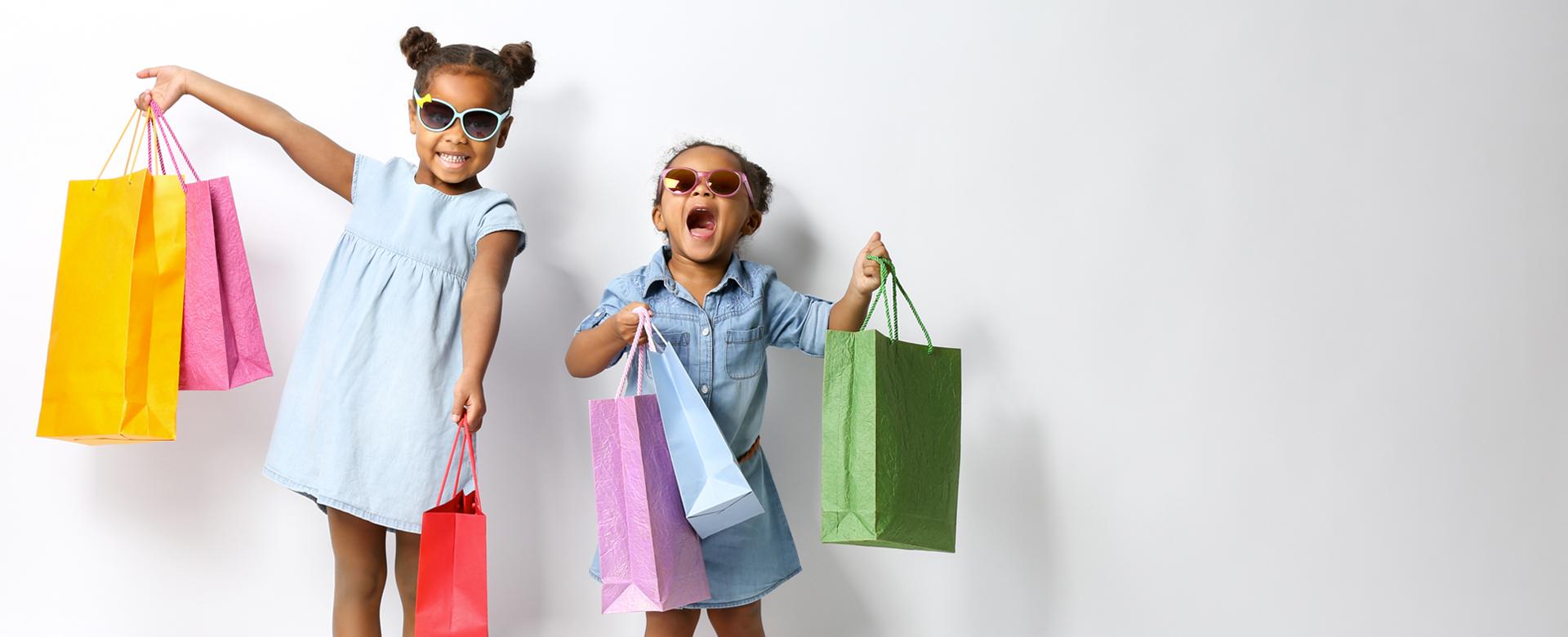 merchant partners
Jewelry, clothing items, air refreshers. These are the items signed by Matera2019 and produced by the merchant-partners which will participate in Matera 2019 European Capital of Culture through the production of personalised products with the logo Matera2019 OpenFuture.
The official merchant-partner, which obtained the license to use the Matera2019 logo for commercial purposes, are the following: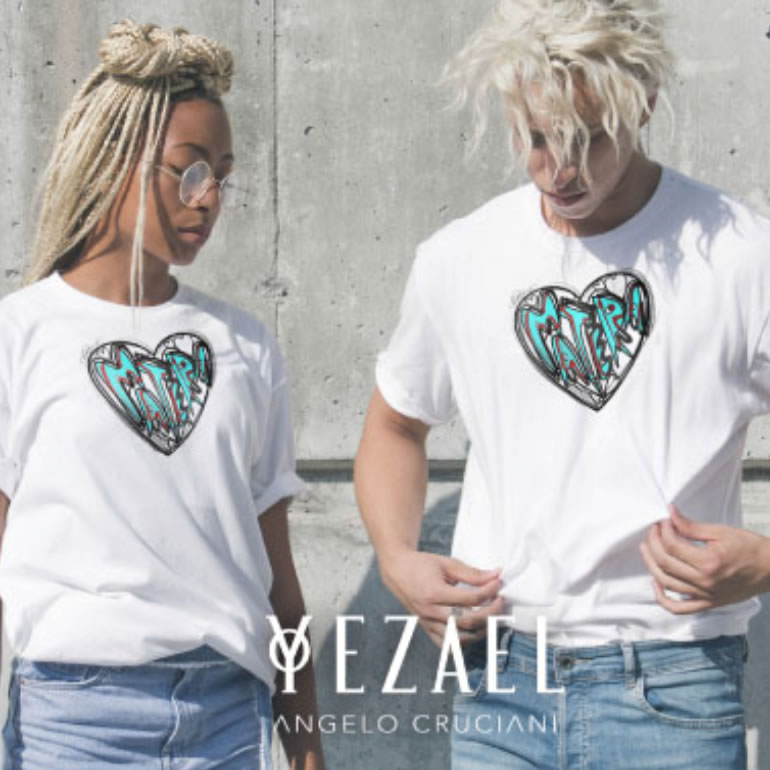 A network of enterprises
with its collection Matera CityJewel and Yezael( by Angelo Cruciani),produce ethical merchandising to combat violence against women. Part of the profit made by selling necklaces, bracelets, t-shirts and ceramic air freshener, will be donated to the association "Casa Delle Donne" involved in supporting victims of gender violence and their respective families.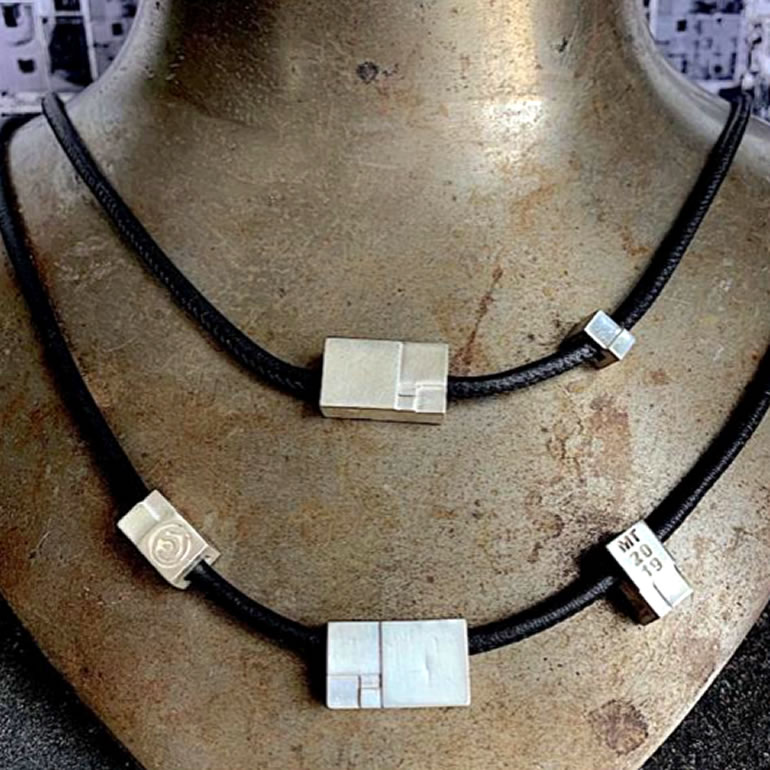 The craft laboratory Elisa and Janna (
elisajanna.com
), situated in Piazza del Sedile in Matera, is specialized in jewelry production. The MT2019 capsule collection consists of necklaces, bracelets, earrings, keychains in brass, silver, rubber and leather, fully handmade and showing exquisite craftsmanship.