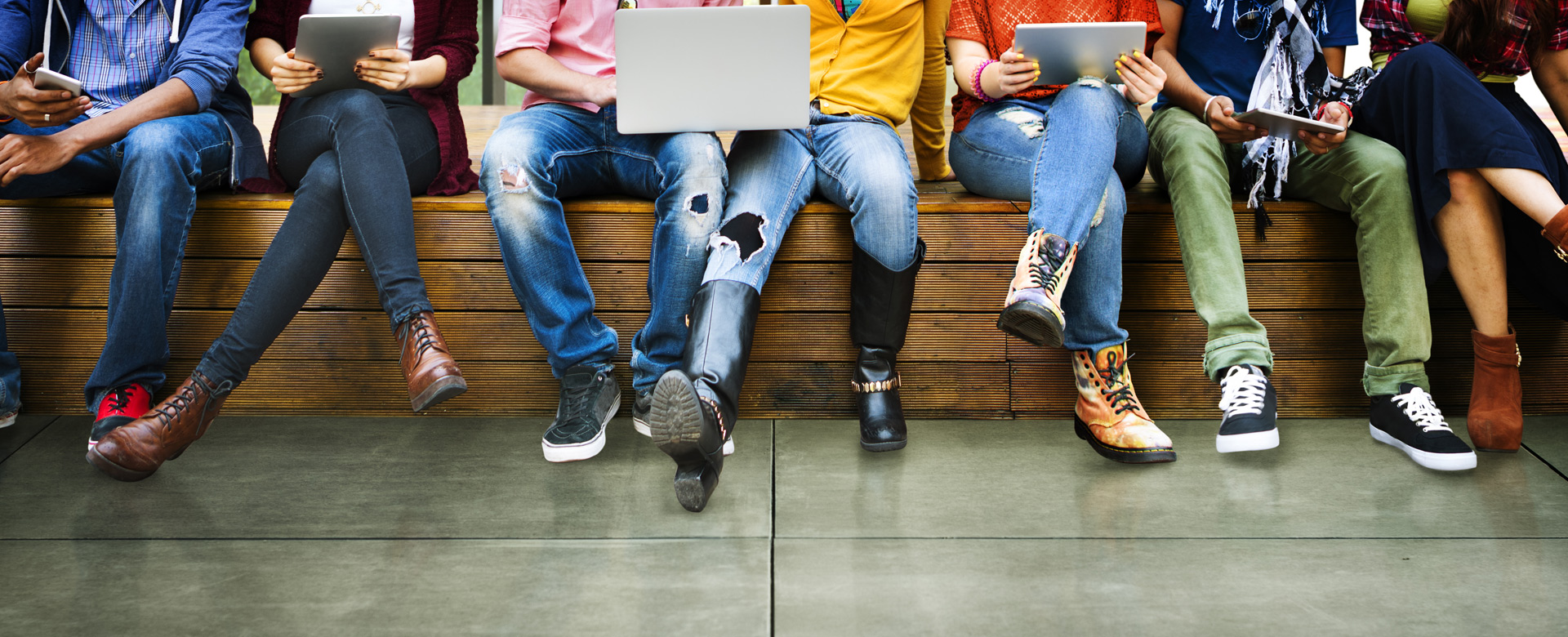 Community 2019
The Matera 2019 Community was a project aimed at involving the citizens of Matera and Basilicata in creating an ecosystem in which they themselves were to propose and implement cultural processes. Citizens, alone or as part of an association, were called to action for the proposed community projects, designed and implemented by citizens for citizens, with the aim of collaborating and sharing ideas and work to be carried out in Matera or Basilicata.
There are two methods activated by the Foundation for the presentation of the projects: a physical place, the Casino Padula Civic Laboratory, and a virtual place, the online community platform, both designed to discuss, propose, ask for and offer support, and encourage exchanges between citizens.
To ensure that the proposals could fully enter the Matera 2019 official programme, a Public Call was published for the presentation of projects born from the community, the result of an agreement between citizens, and conceived "from below". The selected projects were part of a two-stage process. In the first stage, the project ideas were developed in such a way as to structure them into community projects with the support of the communities of designers and of Matera 2019. In the second stage, the proposals developed were submitted for evaluation by a special Commission.
During the course of 2019, 37 community projects were selected and carried out by citizens across the region. Their experiences have also been brought together in a publication.