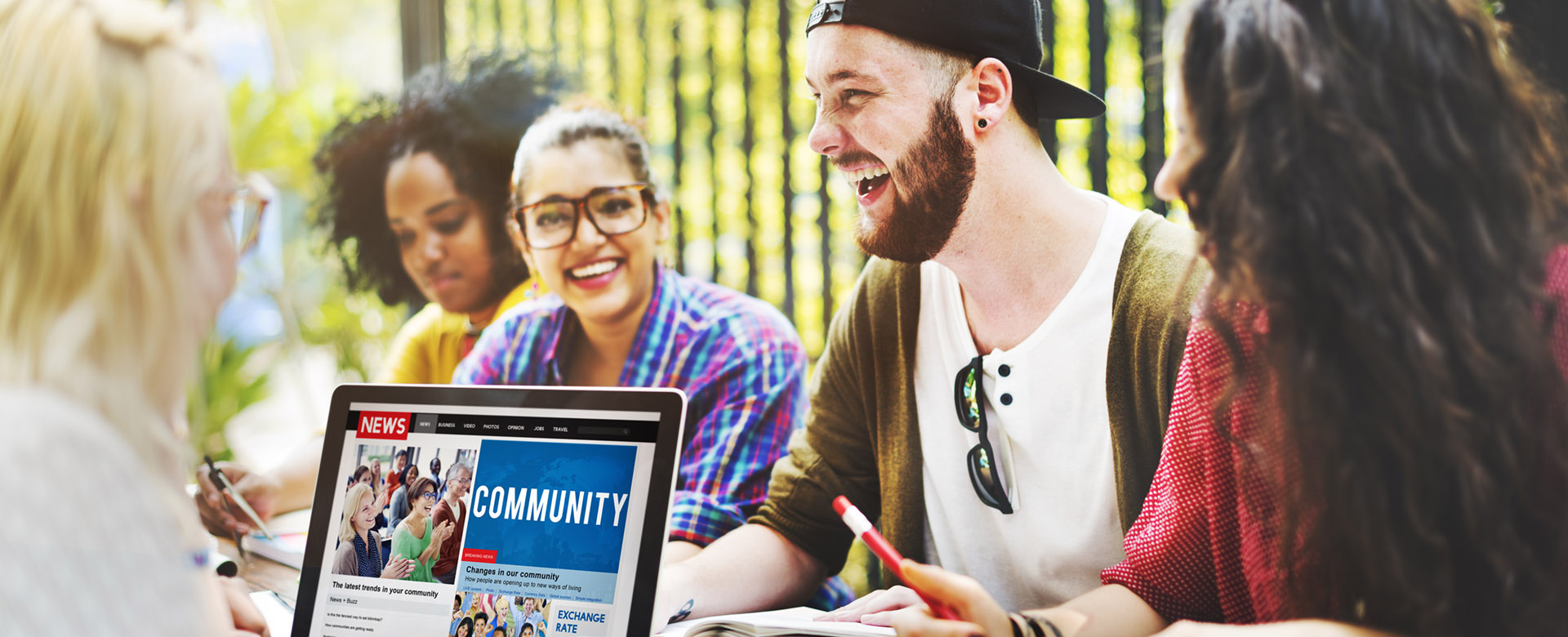 The first community projects are launched
Sensors built with a class of students to measure water levels in a river. A road race where all competitors 'have their cross to bear'. Workshops to help disabled children make papier-mâché angels for the Carro della Bruna (the float carrying the Madonna della Bruna). An abandoned railway station turned into a stage for a play. Carlo Levi's famous novel re-read in itinerant meetings.
What do these projects have in common? They are designed and planned by residents for the residents. People from Matera and Basilicata who have responded to the Public Call for Community Projects submit their ideas for a project, which will be included in the Matera 2019 official programme.
The Public Call aims to promote projects which are created by the community, agreed by residents and which reflect 'the grass roots'. The successful projects promote processes that foster new skills acquired from involvement in culture-related activities, by creating the opportunity – at local and European level – for people to connect and relate.
The first 11 projects selected, with support from Matera 2019, will focus on people's aspirations, logistical and organisational needs, challenges and opportunities. Collaboration is key in enabling projects to take shape and qualify as community projects.
The Public Call process, in which all the projects have taken part, consists of two stages. In the first, the project ideas are developed so they can become community projects. The proposals designed and delivered with the support of community project leaders and of Matera 2019 can then proceed to the second stage, where a more detailed form needs to be filled in. The proposals are then judged by a committee.
The first projects approved after the second stage will soon be launched, with the signing of agreements and the deployment of the first practical initiatives for their implementation. Any new project ideas in line with the criteria set out in the Public Call must be submitted by 30 July 2019, only via the online form available on the website (under Get Involved). The deadline for projects to reach the second stage is 14 September 2019.