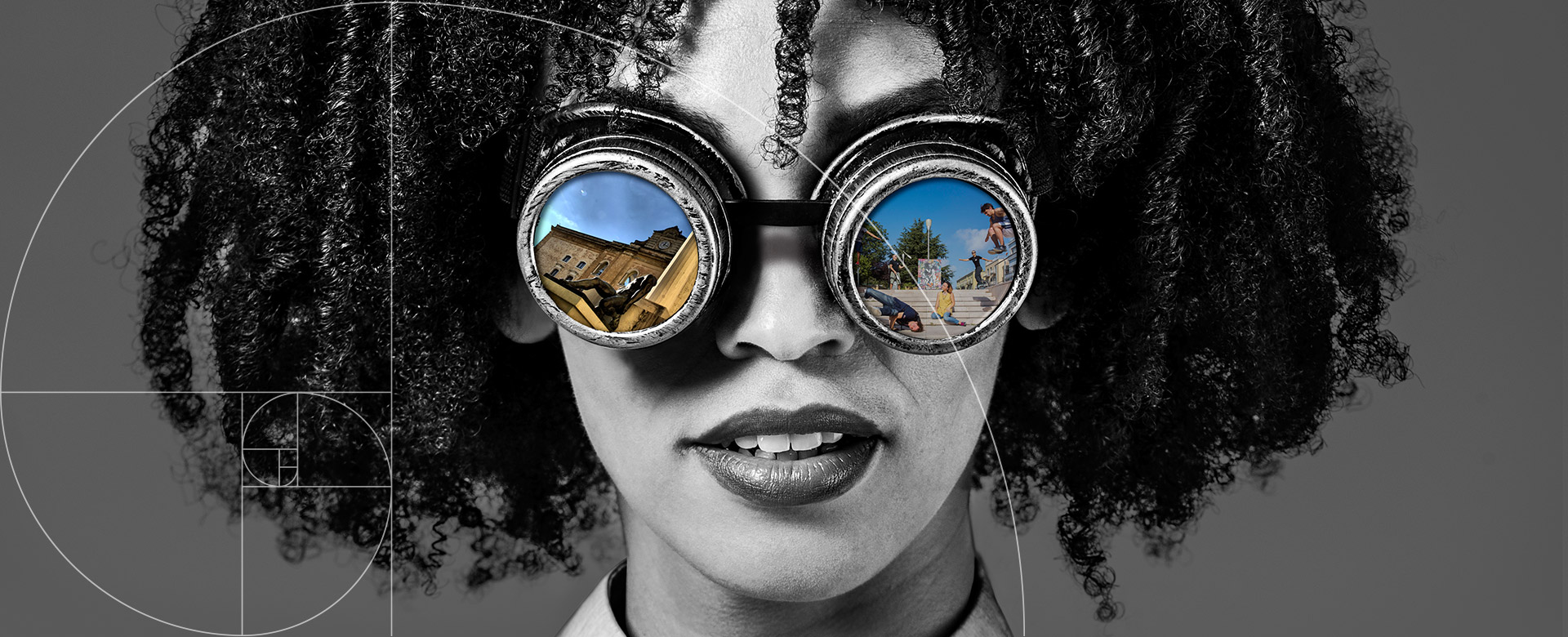 Ticket
Are you ready to be a temporary citizen of The European Capital of Culture in 2019?
Theatrical entertainment, musical and digital dance performances, workshops exhibitions and a festival dedicated entirely to the crossover of culture and the digital world: find out all the 'special countdown' events from 1 and 20 December and give yourself a European Capital of Culture day.
Purchasing the Matera 2019 Passport will allow you to participate in all the scheduled events within the Matera 2019 official programme.

A single €19 passport will give you a complete 365-day experience including: 48 weeks of events, (showcasing) 800 artists and cultural operators from all over the world, more than 50 original cultural productions, 5 can't-miss great exhibitions and much more!
Matera 2019 offers a full-immersion experience at 360-degrees engaging people of all ages and nationalities including school and organised groups with special prices available for an all inclusive welcome.
The Matera 2019 Passport also provides you with free urban public transport in Matera.
Residents of Basilicata are entitled to a special discount.
Is your stay in Matera a short one? Buying the €10 Daily Passport gives you access to the exhibitions and events for a whole day.
Read the terms and conditions to find out more about the advantages offered to temporary citizens of the European Capital of Culture 2019!
Your journey is about to start!


**If you have any further questions concerning the purchase of the Matera 2019 Passport you can either send an email to This email address is being protected from spambots. You need JavaScript enabled to view it. or fill in the form available on the TicketOne website https://www.ticketone.it/biglietti.html?affiliate=ITT&doc=feature/helpContact/contact