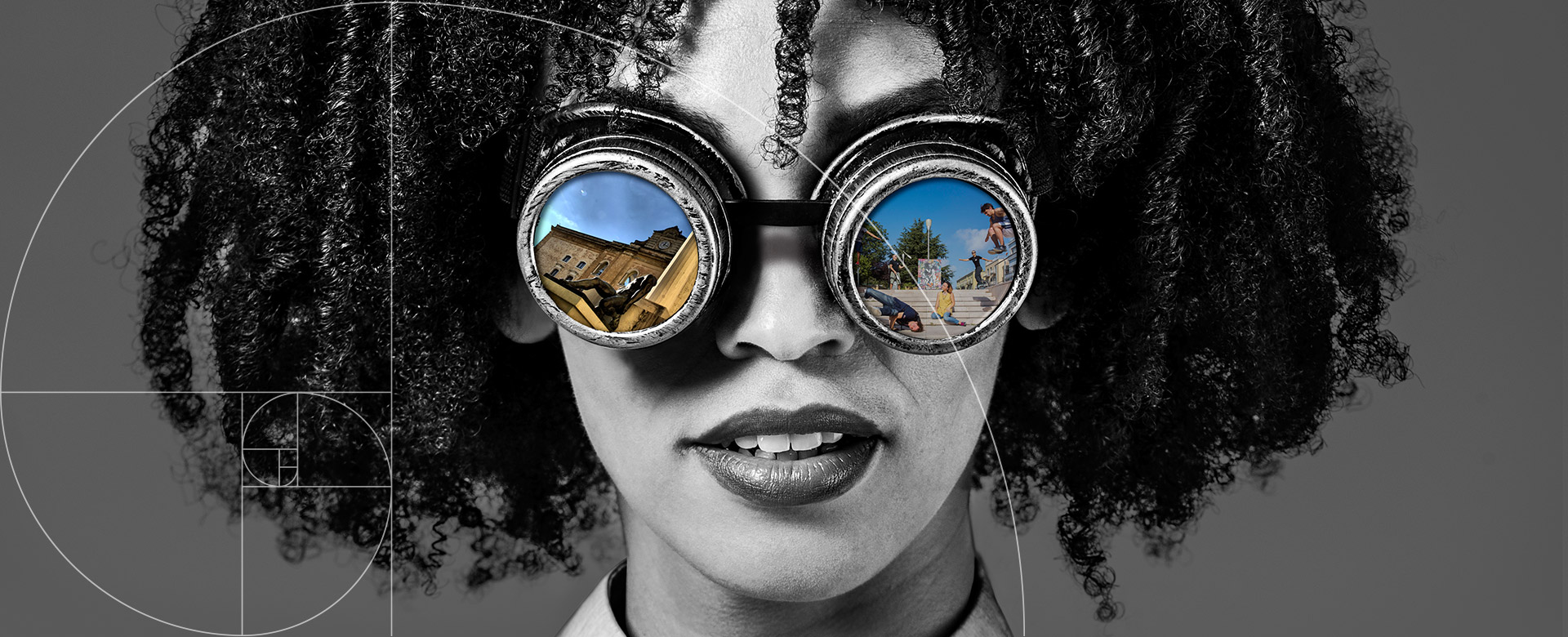 Ticket
Purchasing the Matera 2019 Passport 75000 cultural inhabitants became temporary citizens of the European Capital of Culture with a total of more than 328000* accesses to the events of the official programme.
A unique passport gave give you a complete 365-day experience with artists from all over the world, more than 50 original cultural productions, 4 can't-miss great exhibitions and much more!
Matera 2019 offered a full-immersion experience at 360-degrees engaging people of all ages and nationalities. The Passport also provided you with free urban public transport in Matera.
The Matera 2019 passport is valid until 31 January 2020. From February, the cultural programme will be accessible as indicated for each appointment.
*estimation