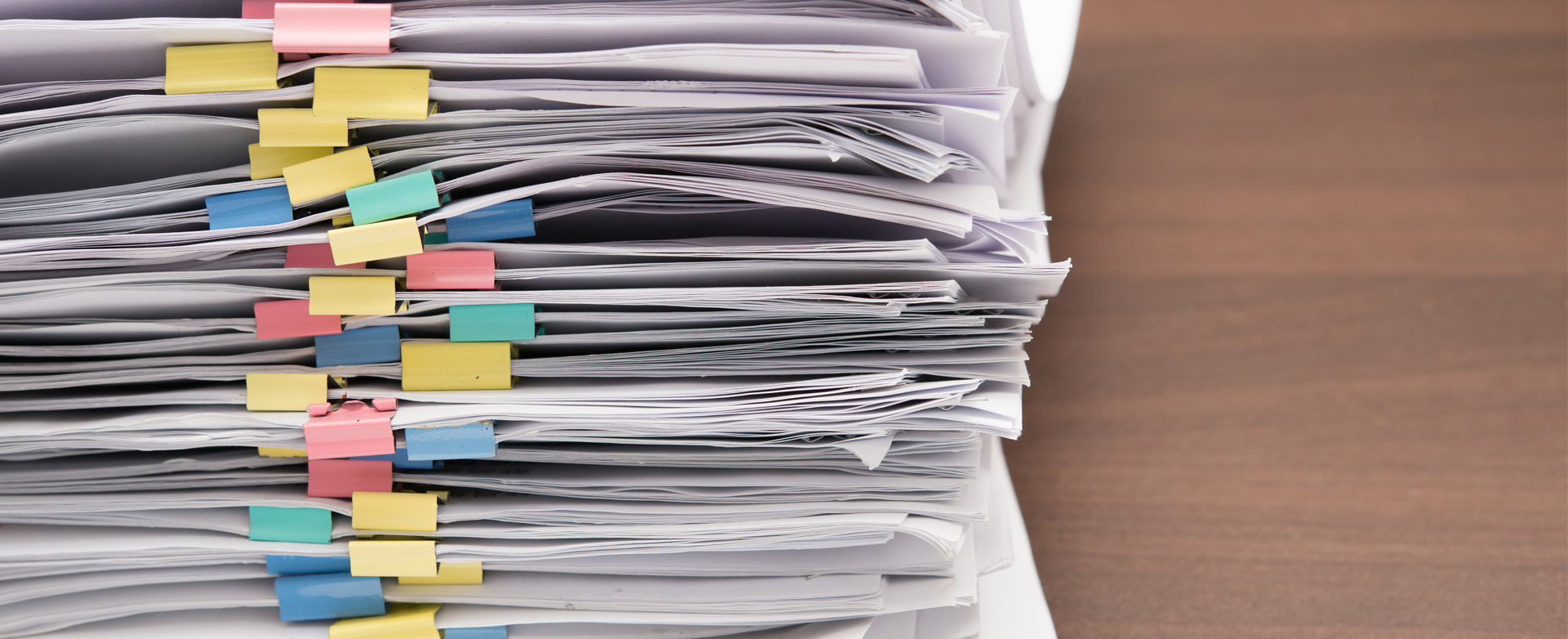 Documents
THE CANDIDACY OF MATERA FOR THE TITLE OF THE EUROPEAN CAPITAL OF CULTURE 2019

Matera 2019 first Bid Book
---
DESIGNATION OF MATERA AS THE EUROPEAN CAPITAL OF CULTURE 2019

MiBact Decree for the Final Approval of Matera as the European Capital of Culture 2019 (IT)


Final report for the selection of Matera as the European Capital of Culture 2019
---
MONITORING PANEL OF MATERA AS THE EUROPEAN CAPITAL OF CULTURE 2019
Progress Reports by the Foundation

Final Formal Monitoring Meeting. Progress report of Matera 2019 (EN)
Report sent for the formal monitoring meeting held in Brussels at the European Commission on 18th April 2018


First Formal Monitoring Meeting. Progress report of Matera 2019 (EN)
Report sent for the formal monitoring meeting held in Brussels at the European Commission on 12th October 2016


Informal Meeting. Progress Report of Matera 2019 (EN)
Report sent for the informal post-designation meeting with the Monitoring Panel held in Brussels at the European Commission on 16 Settembre 2015
Recommendations by the Monitoring Panel

Recommendations by the Monitoring Panel - First Formal Meeting (IT)
Recommendations by the Monitoring Panel following the first formal meeting held in Brussels at the European Commission on 12th October 2016


Recommendations by the Monitoring Panel - First Formal Meeting (EN)
Recommendations by the Monitoring Panel following the first formal meeting held in Brussels at the European Commission on 12th October 2016


Recommendations by the Monitoring Panel - Informal Post-Designation Meeting (IT)
Recommendations by the Monitoring Panel following the informal post-designation meeting held in Brussels at the European Commission on 15th September 2015


Recommendations by the Monitoring Panel - Informal Post-Designation Meeting (EN)
Recommendations by the Monitoring Panel following the informal post-designation meeting held in Brussels at the European Commission on 15th September 2015


Report by the Monitoring and Advisory Panel - Second Monitoring Meeting (EN)
Recommendations by the Monitoring Panel following the second monitoring meeting held in Brussels at the European Commission on 18th April 2018
---
LEGACY PATHWAYS

Legacy pathways (EN)
Matera's experience as a model for the future European capitals of culture. A document which gives some numbers of the cultural project and the first steps towards creating a legacy.
---
MONITORING REPORT
The English translation of the monitoring report for the Matera European Capital of Culture 2019 will be available in the coming weeks.