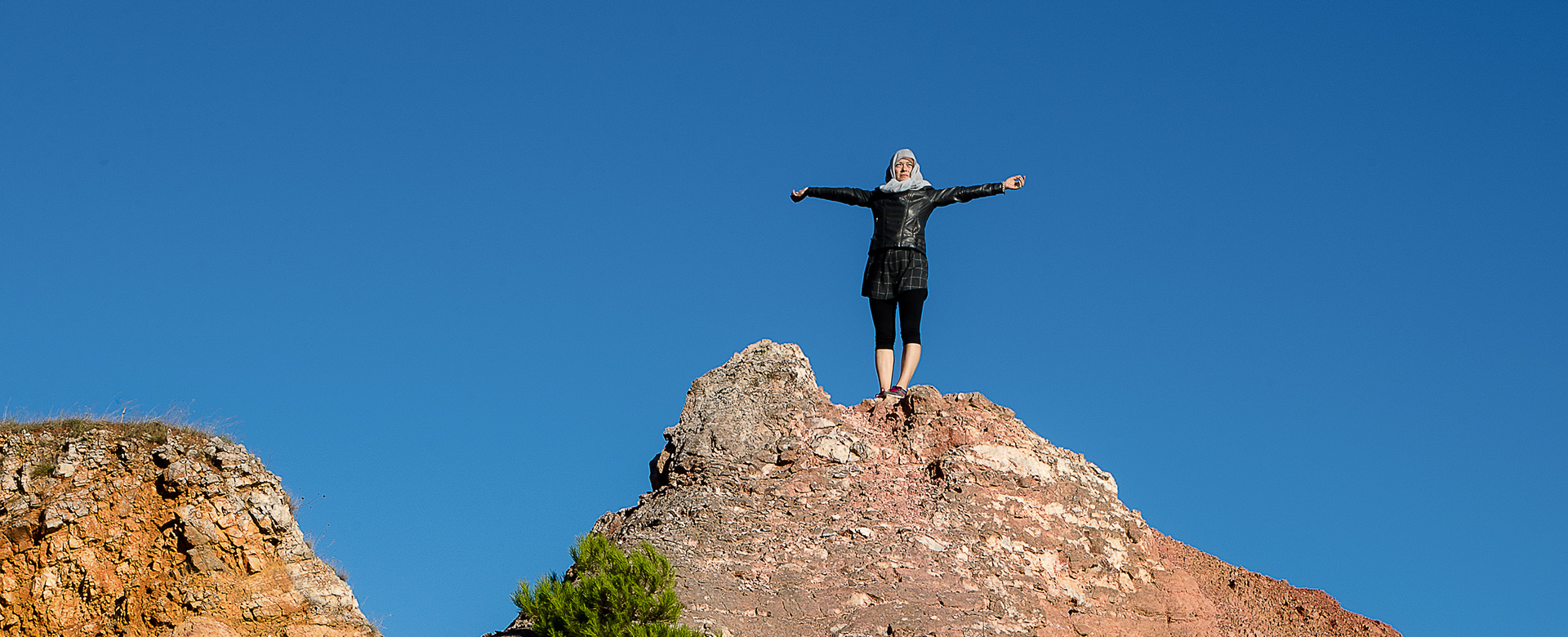 "Public Call" for "Purgatorio - La Divina Commedia" of Dante Alighieri
"Purgatorio" is the second part of the trilogy «La Divina Commedia 2017-2021» dedicated to the great poet Dante Alighieri. Conceived and directed by Marco Martinelli and Ermanna Montanari, "Purgatorio" is a journey, a walk that will make citizens visit and revisit key cultural spaces in Matera.
The "Public Call" for "Purgatorio" will be made at regional and national level, along with international dialogues similar to the one with Timisoara: each citizen may be involved in its development at various levels of participation and by carrying out different tasks– singing, dancing and movement, setting up the scenery, making costumes, arranging technical equipment and visual arts.
Close connections will be established with localartists and theatre companies, with schools, Universities and associations involved in the field of culture, art, cooperation, sport and social issues. Both "Purgatorio" and the entire project of "La Divina Commedia 2017-2021"are closely aligned with the themes and objectives of the Matera-Basilicata 2019 bid-book, which is focused not on large events but on the concept of cultural citizenship which permits us to imagine new ways of life and culture as benefits held in common. With this project, Teatro delle Albe and Ravenna Festival increase the attention paid towards the new generations. Moreover, they emphasize once again that they are internationally-oriented and deeply rooted in the local area as well as being determined, open and people-oriented. The performance will start in front of the Chiesa del Purgatorio in Matera, it will move to two further outdoor locations and end at the former Scuola Media Alessandro Volta - the real location of "Purgatorio"–taking place in every indoor space.
Artists:
Teatro delle Albe / Ravenna Teatro, Italy
Marco Martinelli and Ermanna Montanari, Concept, Italy
Luigi Ceccarelli, Music (with the students of "Conservatorio Statale di Musica Ottorino Respighi - Latina"), Italy
Edoardo Sanchi, Staging (with the students of "Accademia di Belle Arti di Brera" - Milano), Italy
Paola Giorgi, Costume designer (with the students of "Accademia di Belle Arti di Brera" - Milano), Italy
Marco Olivieri, Sound, Italy
Fabio Sajiz, Lights, Italy
Venue and Date *:
Chiesa del Purgatorio, piazza San Francesco, Parco Giovanni Paolo II, former Scuola Media Alessandro Volta, garden of Museo Nazionale "D. Ridola" Matera from 17th May to 2nd June 2019 (except on 21st May and 28th May)
(*) Dates and venues may be subject to change
To take part in this event and in any other event scheduled on the official programme of Matera European Capital of Culture buy the Matera 2019 Passport