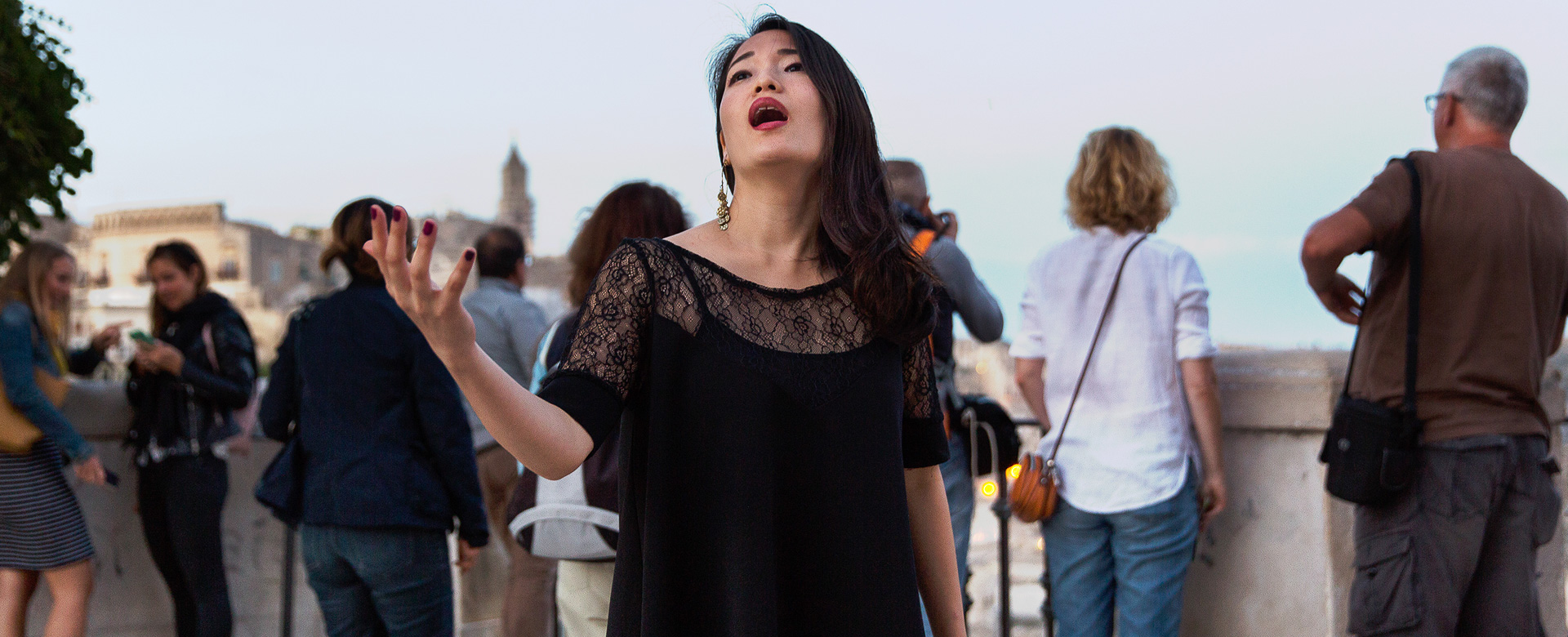 Inhabiting the Opera
'The horse paws the ground, | the bells ring out, | crack the whip': Cavalleria Rusticana is arriving at the Sassi di Matera! This is courtesy of 'Abitare l'Opera', a project that aims to bring the arias of great operas from the past to different and unusual venues, in collaboration with the Teatro di San Carlo in Naples, which is one of the greatest opera houses in Italy and worldwide.
This revisiting of Cavalleria Rusticana, to be directed by Giorgio Barberio Corsetti, will have an exceptional cast: around 500 residents from Matera will be invited to relive and re-interpret Mascagni's masterpiece. The opera will be performed in the open air, by the entire community of Matera, in an innovative way of enjoying opera and emphasising its cultural value.