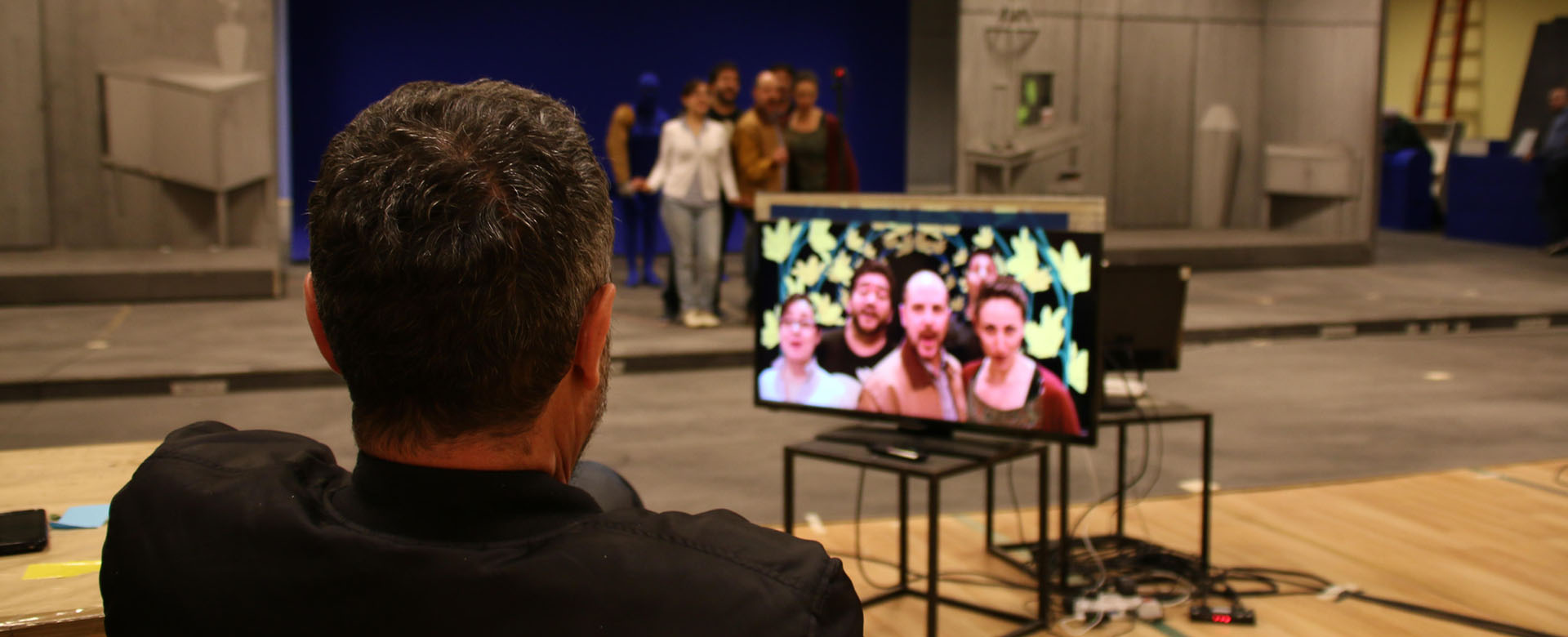 Call for Artists - we are looking for the protagonists of Cavalleria Rusticana
Update 27 June 2019
The results of the Call for Artists are available online.
---
Inhabiting the Opera is a project co-produced with one of the oldest theatres in the world, the Theatre San Carlo in Naples, which intends to stage "Cavalleria Rusticana" by Pietro Mascagni in the heart of the Sassi districts from 2nd August to 11th August.
Experimenting with a new model for culture production and valorisation, citizens will be involved in this project that is mainly focused on strengthening cultural citizenship and direct community participation.
The Opera will be performed outdoors and the audience will be engaged in writing the script of the Opera that will be set in a contemporary context.
The itinerant performance will be made up of two parts. In the first part the protagonists will be involved in choirs, collective dances and theatre actions in a "Prologue on the Sassi" titled 'THE SEVEN CAPITAList SINS. The disasters caused by Neoliberism". During the second part the real performance of the Opera by Mascagni, directed by Giorgio Barberio Corsetti, will be staged in the beautiful setting of Piazza San Pietro Caveoso dominated by the Church of Santa Maria di Idris.
Actors, dancers, parkourers and street dancers are invited to apply for the development of the Prologue for the creation of the Opera.
Applicants should email their CVs and a self-introduction video by 7th April. The auditions to select the candidates will be held at the Theatre San Carlo of Naples from 13th April to 14th April. The selected artists will attend two workshops in Matera. The first workshop will be held from 22th April to 30th April for a further selection of artists. The second workshop will be held from 17th June to 22nd June.
The artists selected during the two workshops will take part in the rehearsals and in the performance planned from 3rd July to 11th August.
Details about the application are available in the transparent administration section of our website. During the auditions the director will give further information about the artistic performance.