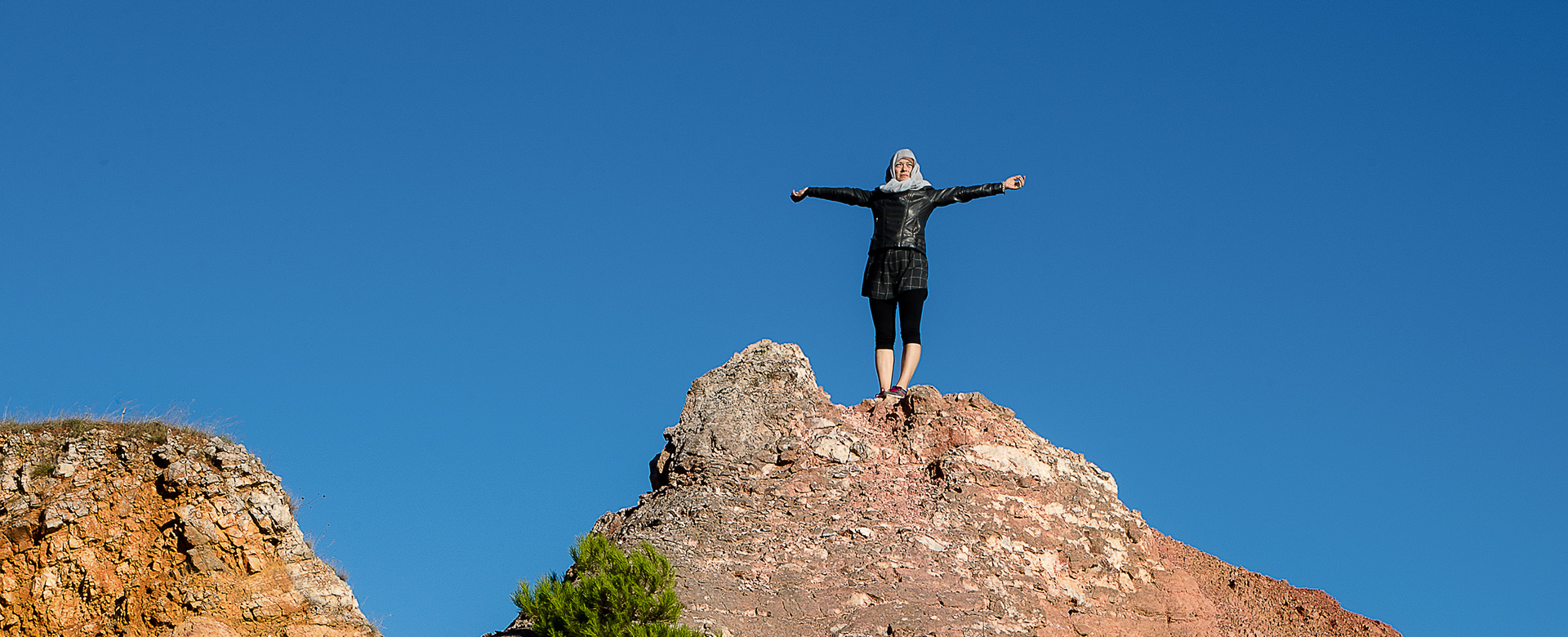 PURGATORIO Public Call for "Divina Commedia" by Dante Alighieri
'Midway upon the journey of our life, I found myself in Matera'. No, Dante's words have not been changed; this is an initiative by Marco Martinelli and Ermanna Montanari. In fact, it's a challenge to turn Dante's masterpiece into a play and to use the whole city of Matera as a stage.
Spectators will make an 'otherworldly' journey through the city, transformed for the occasion into Purgatory. They will each be Dante, a symbol of all humankind and of a journey that each of us has to make.
The play at Matera will be the second part of The Divine Comedy Trilogy 2017- 2021, the first part of which was acted out in 2017 in the streets of Ravenna, transformed into the circles of hell of Dante's Inferno.
The Public Call for Purgatory will involve local theatre companies and residents from Matera, who are invited to take part in different roles and ways: singing, dancing, making stage sets and costumes and much more, 'cleansed of sin and worthy of ascent to Heaven'.
Artists:
Concept and Art Direction: Marco Martinelli and Ermanna Montanari, Italy
Actors: Ermanna Montanari, Marco Martinelli, Alessandro Argnani, Roberto Magnani, Laura Redaelli, Alessandro Renda, Nadia Casamassima, Alessandra Crocco, Alessandro Miele, Salvatore Tringali and the citizens from the Open Calls
Music: Luigi Ceccarelli, Giacomo Piermatti, Vincenzo Core, Valerio Cugini, Giovanni Tancredi, Andrea Veneri and the students of "Conservatorio Statale di Musica Ottorino Respighi" in Latina (School of Electronic Music and Percussion) and Simone Marzocchi
Staging and costumes: Edoardo Sanchi and Paola Giorgi with the students of "Accademia di Belle Arti di Brera" in Milan (School of Set Disegn)
Sound: Marco Olivieri, Italy
Lights: Fabio Sajiz, Italy
Technical Direction: Enrico Isola, Fagio
Logistics: Silvia Pagliano