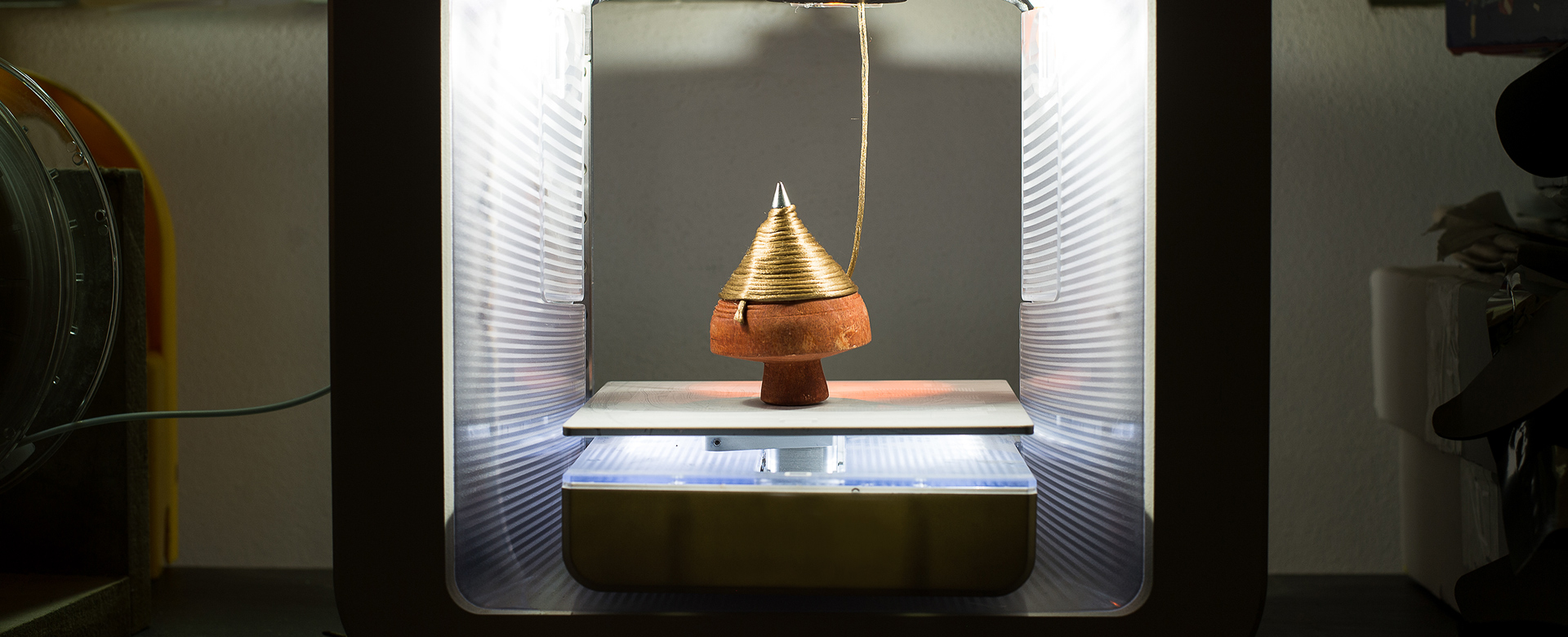 Heritage in Game
Basilicata? A heritage of land, history and stories, which can be interesting and fun… just like a game! The idea behind 'Heritage in Play' is to raise awareness and appreciation of Basilicata's artistic and cultural heritage among children, in the name of creativity.
The project will involve 60 classes across the region from primary and lower secondary schools, and will be a way for children to get to know cultural assets and the attractions of Lucania (the old name for Basilicata) in a novel and more open manner.
The primary school students will try their hand at coding, using the basics of computer programming to explore themes connected with the local area, such as famous women who have helped to shape the history of Basilicata. It will be a way to stimulate creativity and interaction, which will contribute to the production of computer-animated cartoons on what they have studied.
Secondary school students, on the other hand, will make objects that resonate with local history, using a 3D printer and trying to imagine them in a more contemporary form. They will be helped by experts from the Open Design School and many other artists. The files will be shared under an open format licence, so that anyone can use and modify them, thus creating a global heritage available to everyone.
A different view of the past, customised for those who will hand it down, in a return to the future that echoes tradition.