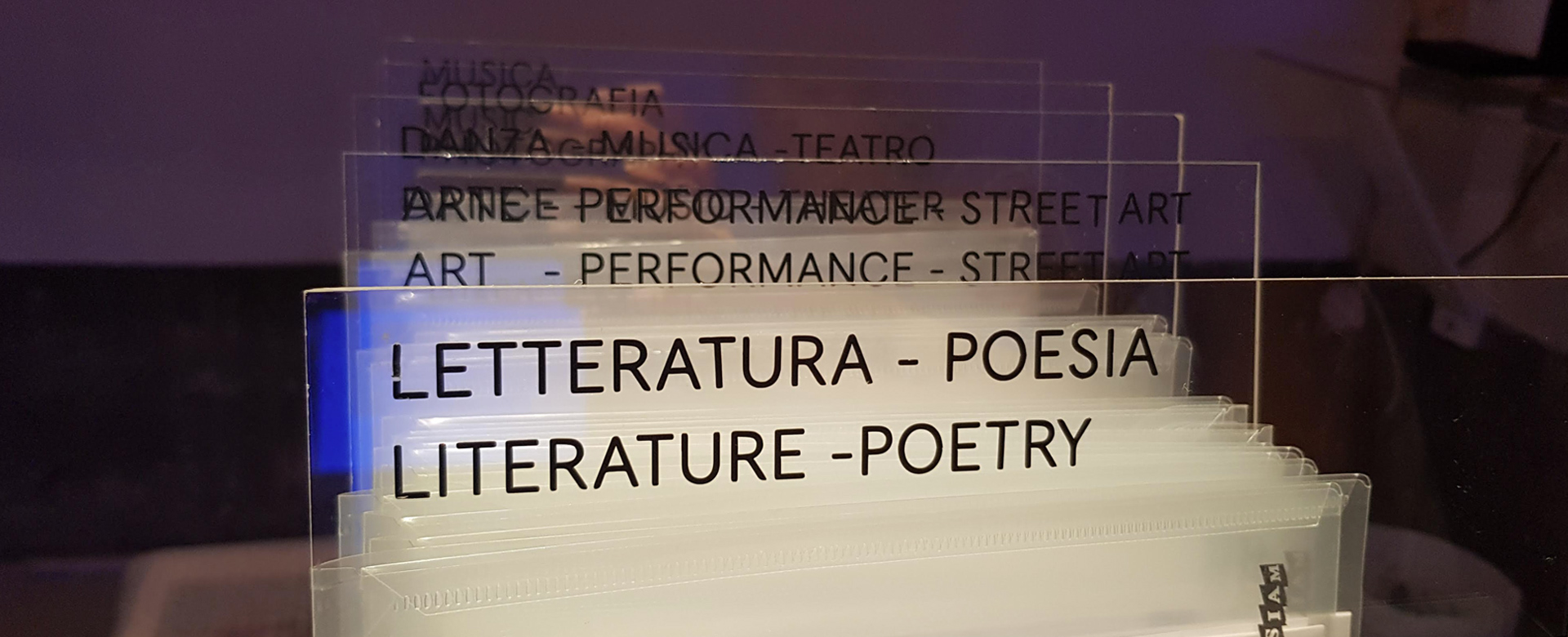 Matera - Japan: cultural exchange between Lucanian and Japanese artists
Do you work in the art or culture environment and live in Basilicata? Would you like to host a Japanese artist in 2019 who will offer you hospitality in Japan in 2020?
The aim of the Passport Program is to launch a two-year reciprocal cultural exchange program for Italian and Japanese artists, to foster an exchange of ideas and knowledge and develop strong and lasting bonds between Lucanian and Japanese artists.
In 2019 Lucanian artists and professionals will host a Japanese artist or citizen resident in Japan, while in 2020 Japanese artists and professionals will return the hospitality to Lucanian artists by hosting them in Japan. The Program is managed in partnership by Matera 2019 and EU-Japan Fest, a Japanese non-governmental organisation whose mission is to support cultural contacts of all kinds through the European Capitals of Culture.
The call is open to artists and professionals in the cultural sector who are resident in Basilicata and work in any artistic domain (including arts and crafts, design, graphic work and architecture).
To take part and host a Japanese artist please read the application information carefully and fill in the registration form you will find in the dedicated section under Transparent Administration. The completed form then needs to be sent to the following email address: This email address is being protected from spambots. You need JavaScript enabled to view it..
Lucanian artists or professionals will be responsible for the Japanese artist's food and accommodation expenses for the entire duration of their stay in Italy (i.e. from a minimum of 5 to a maximum of 10 days, excluding days for travelling to and from Japan). Matera 2019 will contribute a share up to €20 per diem for each artist hosted, up to a maximum of €200. To find out more, see the application information. The deadline for applications is 31 October 2019.