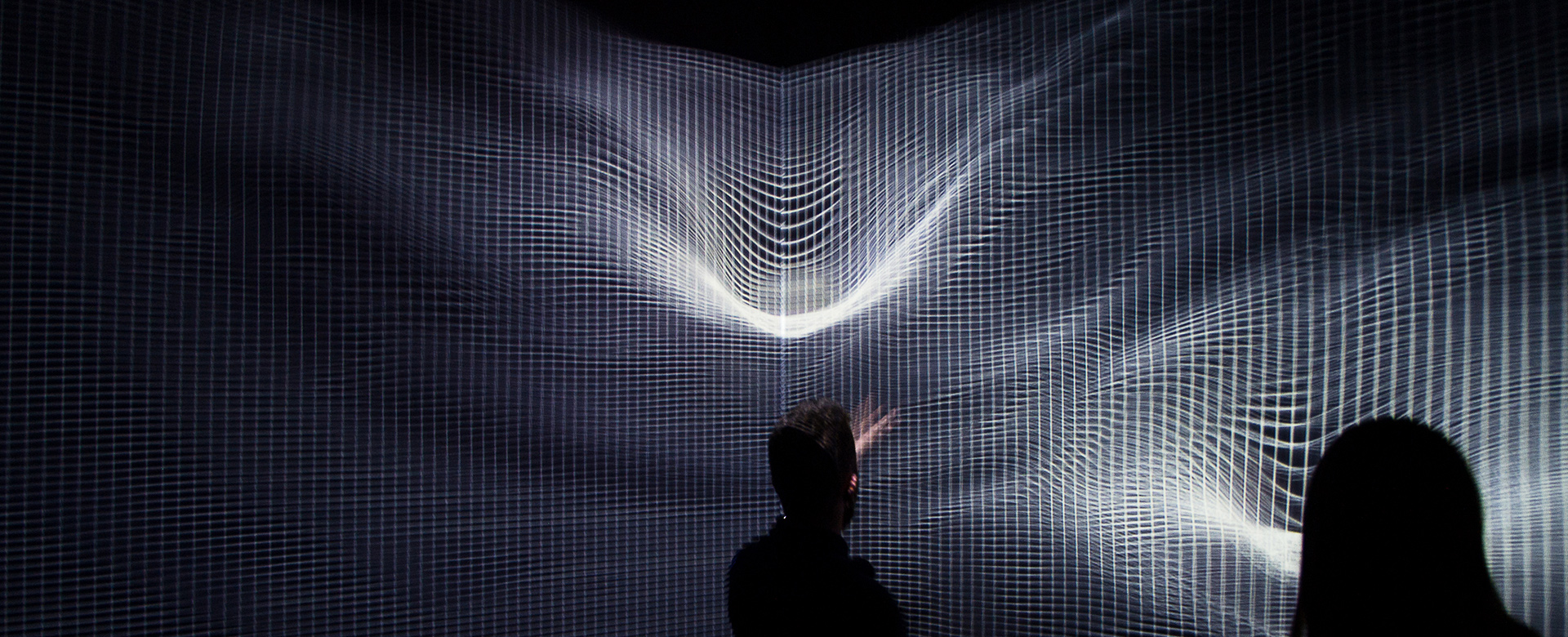 Matera 3019
Matera 3019 is a leap into the future to build a better world. It challenges young people to create a new society, finally leaving behind '900 and its idiosyncrasies, and encouraging them to find new opportunities for association and discussions.
In the spirit of Tommaso Moro's Utopia, written just over 500 years ago, we can imagine a community that interacts with the land, a culture connected with the environment and with people, a new world open to everyone, which has overcome the errors of the past and embraced new and exciting challenges. Could this be Matera in a thousand years' time?
Italian and European centres of cultural production will be involved in gathering visions of the future from schools, imagining a new era and a new world. The ideas will be sent to a time machine: a digital platform of videos, comic strips and much more; the first signs of the founding myth of a new era, starting in Matera and heading straight for the future.
Venue and Date *:
December 2019 during the Open Culture Festival
(*) Dates and venues may be subject to change
To take part in this event and in any other event scheduled on the official programme of Matera European Capital of Culture buy the Matera 2019 Passport