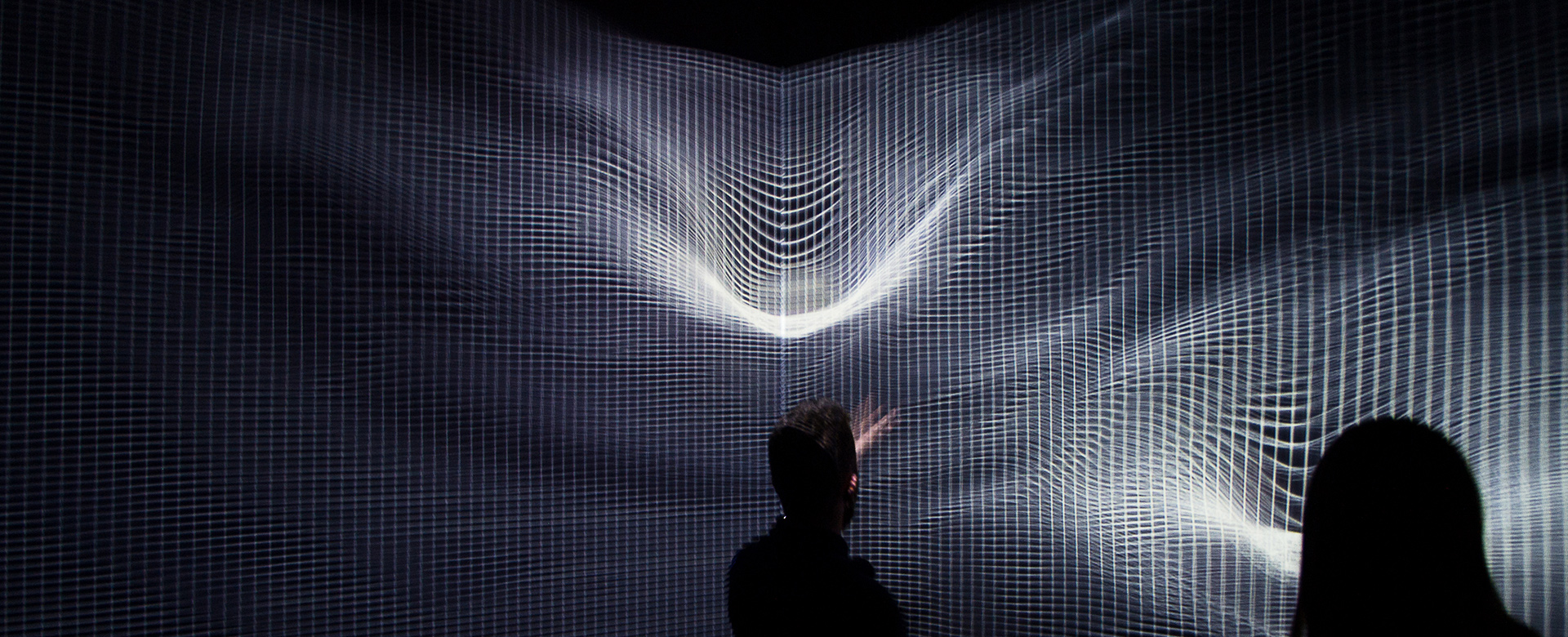 Matera 3019
500 years ago Thomas More wrote Utopia. It's time now to imagine a new world.
Here the idea of a project able to listen to the words and suggestions of youngsters, coming from Italy and Europe, working on the growing divide between the virtual world of digital and the corporeal one of reality.
While a platform will be fed by their voices (texts, videos, etc.), a theatrical frame will be structured on the same issues, opening to a double meditation on the city life today and on innovative vision and overcoming of the current state of the city. This approach will allow us to query ourselves and the youngsters on the features of an ideal and utopian city, at the same time celestial and terrestrial, archaic and futuristic, which, through our action, will become alive.
In the performative play, the youngsters will be asked to work on the creation of collective actions, developing the frame of the show, and on actions to 'meet' the city, trough a series of theatrical flash mobs.
Co-produced by
Teatro delle Forche e Scuola Open Source_SOS
Artists:
Giancarlo Luce
Gianluigi Gherzi
Erika Grillo
Giorgio Consoli, Andrea Dellai, Erika Grillo, Ermelinda Nasuto, Chiara Petillo, Fabio Zullino
Walter Pulpito
Mino Notaristefano, Vincenzo Dipierro
Alessandro Colazzo
To take part in this event and in any other event scheduled on the official programme of Matera European Capital of Culture buy the Matera 2019 Passport