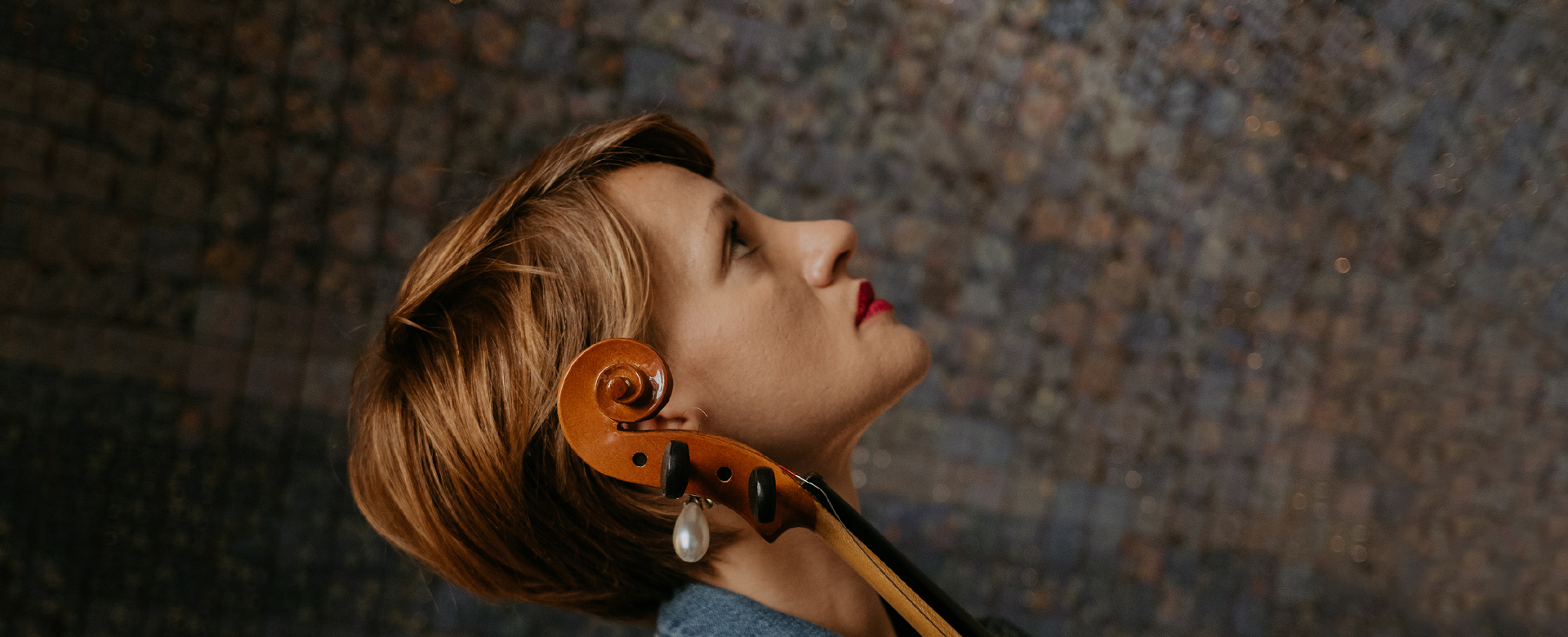 Voices of the Spirit | Sounds from Parallel Universes to Caves
What do Matera's stars sound like? Three excellent composers, Georg Friedrich Haas and Nicola Campogrande and Damiano D'Ambrosio, will be answering this question when they compose three works for the very first time, inspired and created in a process of experimental co-creation, during a series of artistic residencies held in Matera between 2018 and 2019.
The world-famous composers will collaborate with musicians, choirs, choir masters, orchestra conductors, audio and video technicians from Basilicata, in all stages of production and execution, to arrive at two compositions that belong entirely to this land.
'Voices of the Spirit – Sounds from parallel worlds to the caves' seeks to explore the relationship between astronomy and music, science and creativity, through workshops, meetings and scientific and educational seminars. The choice of unusual places used for performances is also innovative, such as the entire Sassi district, protagonist of one of the shows.
The bulgarian artist Valya Balkanska and other international representatives, in collaboration with the Ateneo Musica Basilicata, will complete the project by investigating the relationship between song and soul, in its geographical and temporal variations.
Project Partners:
Ricordi Berlin, Germany
Associazione Culturale "R. D'Ambrosio"
ABaCo (Associazione Basilicata Cori)
Artists:
Georg Friedrich Haas, Austria
Nicola Campogrande, Italy
Damiano D'Ambrosio, Italy
Giovanni Pompeo, Italy
Orchestra di Matera e della Basilicata, Italy
Coro Giovanile Italiano, Italy
Cori AbaCo, Italy
Orchestra di fiati "R. D'Ambrosio" di Montescaglioso, Italy
The Sound of the Spirit: Nicola Campogrande, Valya Balkanska, Caterina Pontrandolfo, Mirna Kassis, Sainkho Namtchilak & Actores Alidos, Orchestra Filaminica Federiciana, Orchestra della Basilicata, Coro Giovanile Italiano, Cori AbaCo