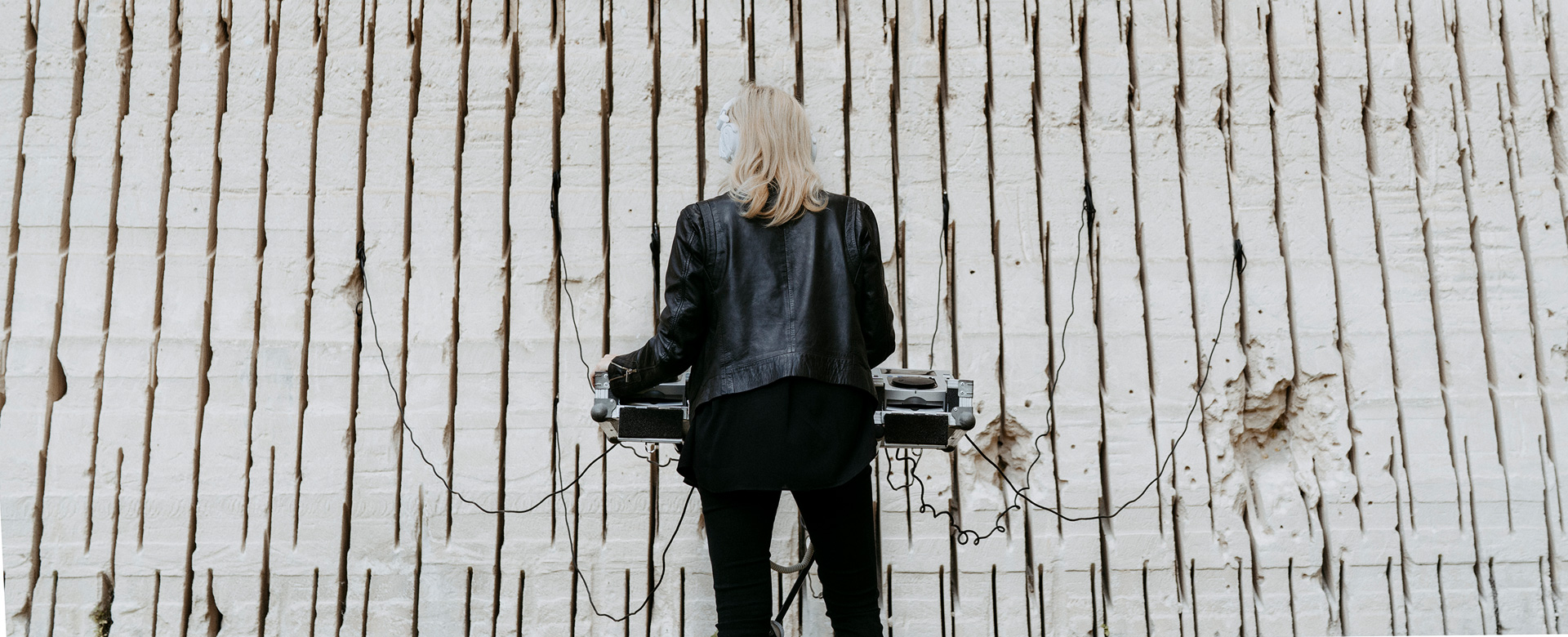 The Sounds of Stone – MaterArmoniae
Matera is the only place where entire neighbourhoods are created out of cave dwellings. And from now on, it will also be the home to timeless music. Embark on a journey to rediscover folk music from Lucania (the old name for Basilicata) and bring it into 2019.
The places where the secular tradition is most alive will be traced on the city map and, following an international call, young talent will be commissioned for 5 contemporary and instrumental musical works that will renew and breathe new life into the popular musical repertoire of Basilicata.
As 'apprentices of the art of sounds', they will live in a real musical workshop, in close contact with the knowledge of the masters. Workshops, experiences, traditions and the wonderful incubator of the Sassi (Matera's Ancient Cave Dwellings) will help composers to create innovative and varied works. Artists will be asked to use some traditional tools and will be offered stylistic direction, in line with the work on the voice of Valya Balkanska, who will take part in the final event. The artistic and educational direction will be entrusted to the maestro Ambrogio Sparagna, an expert in music and the spirit of this land. The journey will continue in the composition workshops where the suggestions collected will become part of the score to be performed on the instruments of young European musicians, involving the participation of an entire symphony orchestra.
Suoni di Pietra – MaterArmoniae will sing a song of places, traditions, the magic of the Sassi and will end with a tremendous closing concert, with the extraordinary participation of internationally renowned artists.
Artists:
Ambrogio Sparagna, Italy
Carlo Goldstein, Italy
MaterOrchestra, Italy
Ensemble Meridies, Italy
Gianvincenzo Cresta, Italy
The Sound of the Spirit: Nicola Campogrande, Valya Balkanska, Caterina Pontrandolfo, Mirna Kassis, Sainkho Namtchilak & Actores Alidos, Orchestra Filaminica Federiciana, Orchestra della Basilicata, Coro Giovanile Italiano, Cori ABACO