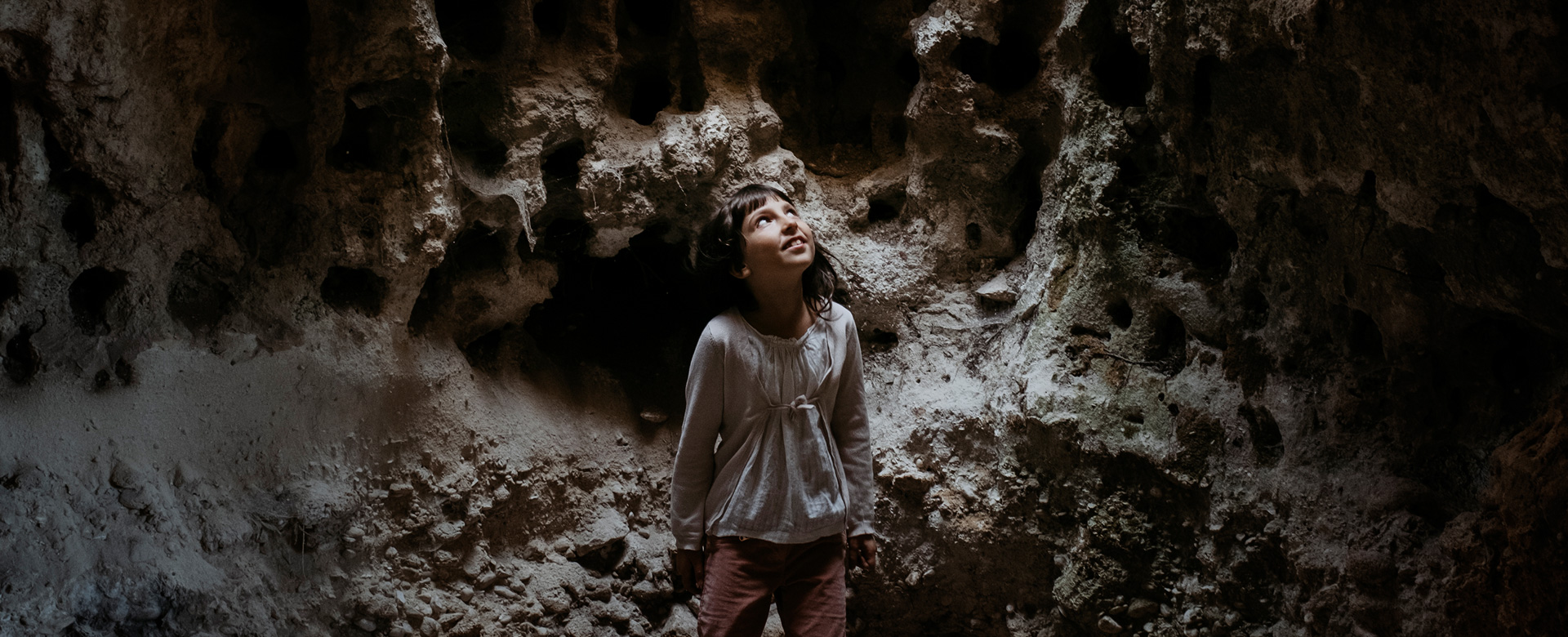 Silent City
What if the concept of opera were rebuilt on the foundations of silence? Arriving in Matera, the feeling of contrast is strong. It is a city of juxtapositions: The Plains and the Sassi (Matera's Ancient Cave Dwellings), shame and pride, stone and cement, noise and silence. The Sassi district, in particular, holds onto the memory of changes.
The din caused by overcrowding, the evacuation of the 70s, the deathly silence of abandonment, the repopulation of recent years - the new voice.
Silent City is an opera, made by Matera and dedicated to Matera. With the collaboration of Italian and European artists, the work investigates the cathartic and communicative power of Opera, as a collective experience capable of sublimating and transmitting universal values ​​and feelings. What does that silence still hold today? What does it still bring with it today? What is the story that still rings out amongst the white tuff cracks?
To answer these questions, the project has taken particular care to involve those affected by the silence who can describe the evolution in the most authentic way: the elderly and children, the silent generations of Matera, custodians of the past and the future. By combining their experiences, the project will attempt to reconnect the past to the future of the community, to raise a grandiose chorus, worthy of the most lyrical of operas.
Project Partners:
Opera Circus, United Kingdom
Orchestra Senzaspine, Italy
Materahub, Italy
Universa Musica - Unibas, Italy
Scuola di Musica "Il Setticlavio", Italy
Music Edinburgh College of Art, University of Edinburgh, Scotland
Conservatorio di Musica E. Duni Matera - MaterElettrica, Italy
Italian Cultural Institute - Edinburgh, Scotland
Operasonic, United Kingdom
Artists:
Alessandra Maltempo, Italy
Vania Cauzillo, Italy
Nigel Osborne, Scotland
Ubah Cristina Ali Farah, Italy-Somalia
Tommaso Ussardi, Italy
James Bonas, England
Andrea Ciommiento, Italy
Anna Moscatelli, Italy
Cydney Uffindell-Phillips, United Kingdom
Zakk Hein, United Kingdom
Peter Nelson, Scotland
Operasonic, United Kingdom