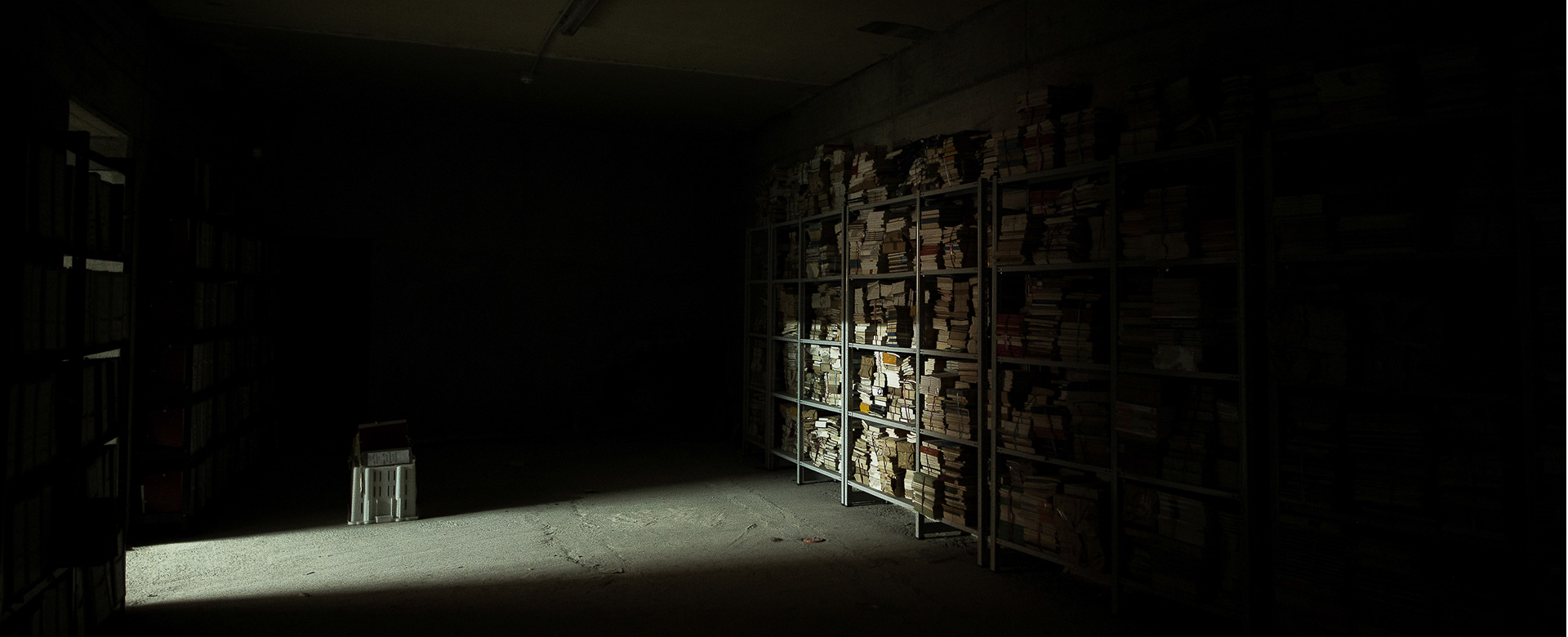 I-DEA
Archive of Archives: A voyage through the collections of Basilicata
"The archive has always been a pledge, and like every pledge a token of the future." Jacques Derrida, Archive Fever.
I-DEA is a project of Matera European Capital of Culture 2019 that explores the archives and collections of Basilicata from an artistic perspective. I-DEA is an experiment in how archives and collections can be understood as living entities through which the stratified complexity of a region's history and culture can be interpreted.
Five artists and designers with research-based practices have been invited to guest curate five consecutive and overlapping exhibitions using the archive as a starting point. Drawing on seemingly disparate documents and materials, the artists were invited to delve into the archives and formulate their own readings in the form of temporary exhibitions.
The I-DEA research team began building up the foundations of the project based on an early study by the University of Basilicata mapping archives and collections in the region. Over the course of several months, the team visited dozens of these: from large public archives to small private collections and everything in-between. The aim throughout has been to maintain an inquisitive approach towards the shifting question of what constitutes an archive or collection over time and across space.
The project will adopt and follow a process of accumulation. After the inaugural exhibition, each artist will be invited to add, re-arrange and subtract from the material already installed in the space by the previous curator. In this way, I-DEA will become a collective performance in constant flux. Visitors will watch as new artists come in and re-arrange the space, each introducing their own research and yet allowing for the unexpected and the dynamic to come about during the final steps.
The idea of accumulation is related to the interchangeability of the archives. I-DEA has therefore adopted an open and modular exhibition design system, designed by the Open Design School, in order to introduce a fluid, non-didactic spirit to the curation of archival and collection materials.
The I-DEA project space will evolve throughout 2019 in the form of exhibitions, performances, workshops, publications, and a growing online platform.