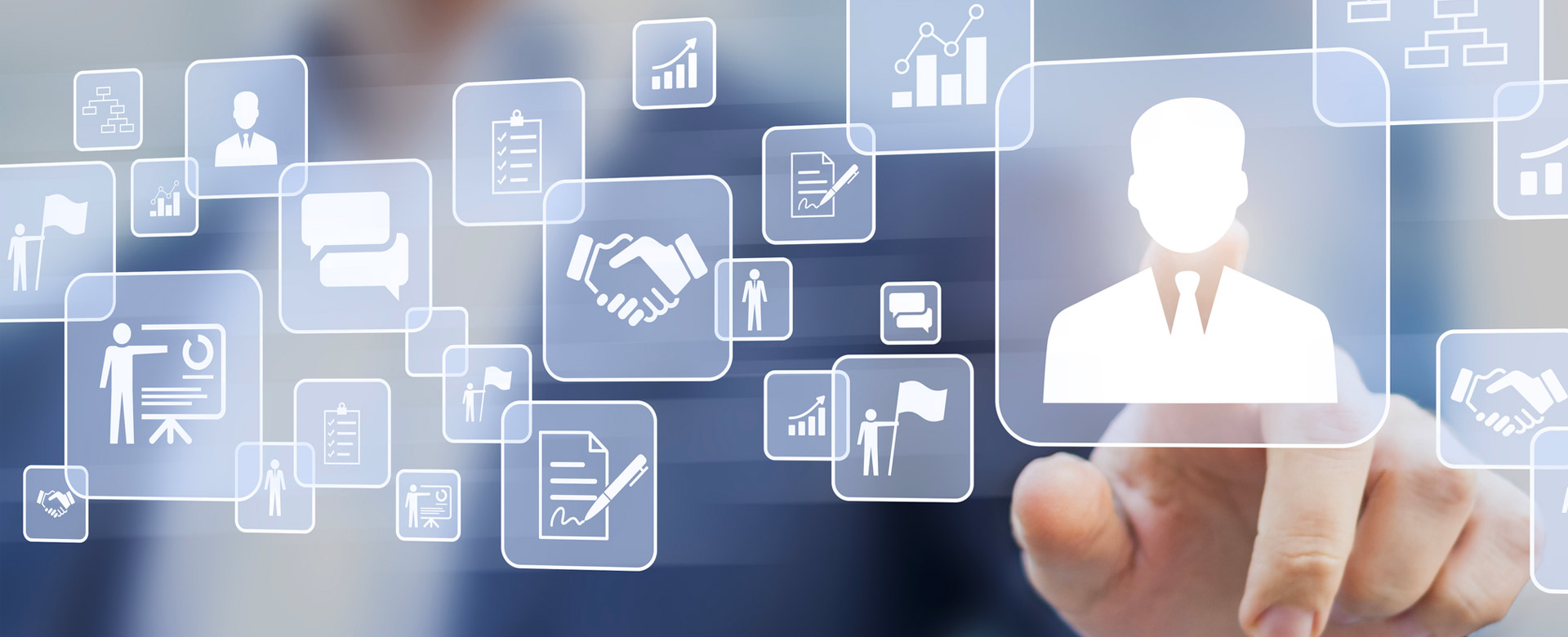 Public notice for the new Director-General
The Board of Directors of the Matera Basilicata 2019 Foundation approved, during the last meeting, the Public notice for the acquisition of expressions of interest in relation to the appointment of the Foundation's Director-General.
A desire to take up the post may be expressed by individuals who have, among other attributes, at least 5 years' qualified, documented administrative and managerial experience in the public or private sector.
The assignment will be linked to the duties attributed to the Director-General by Article 18 of the Foundation's Articles of Association and will last until 31 December 2022. In the event of an extension of the Foundation's duration (as stated in Article 21 of the Foundation's Articles of Association), the appointment may be renewed for a maximum term of 12 months.
In accordance with Article 15 of the Foundation's Articles of Association, the Director-General is appointed by the Board of Directors
The application, accompanied by the documents required in the Notice, must be delivered to the following PEC address by certified e-mail no later than 6:00 p.m. on 14 January 2021: This email address is being protected from spambots. You need JavaScript enabled to view it..
Download the Public Notice and the Application form:



Public notice - Appointment as Director-General



Application form (ITA)