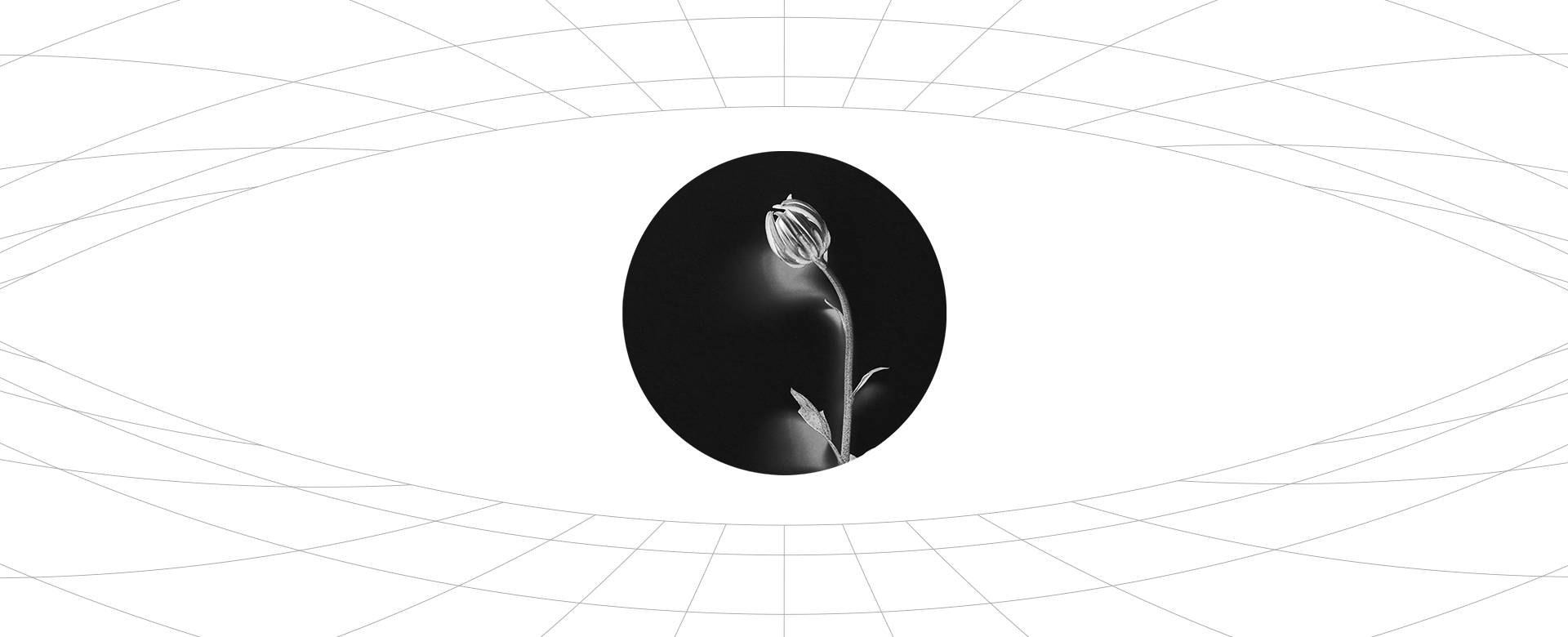 The "So Far So Close" Festival
From 12 September to the end of October, Matera and various remote areas of Basilicata Region will be the venues for the "So Far So Close. Esercizi di vicinanza (exercises of closeness)" Festival of Performing Arts produced by the Matera Basilicata 2019 Foundation, with artistic collaboration from Silvia Bottiroli and Cristina Ventrucci, in partnership with APT Basilicata and ASM Matera and under the patronage of the Municipalities of Matera, Montescaglioso, Venosa, San Mauro Forte, Cirigliano, Latronico and San Severino Lucano.
The "So Far So Close" programme offers exercises of closeness as a way of re-embracing the existing reality through the performing arts, with a new awareness of our shared lives in an "infected planet", and rediscovering the force of collective action.
The Festival's leading artists are Emma Dante, Virgilio Sieni, Chiara Guidi, Annamaria Ajmone, MK, Motus, Deflorian and Tagliarini and Luigi Coppola, who for the occasion take a careful, delicate new look at the relationships created by live meetings. Proximity is a central element of their work, including in terms of the relationship between interpreting reality and constructing the imagination, in which the theatre in all its forms and with all its influences – from drama to performance, from the relationship with the cinema and music to dance and from the experience of public and relational art – becomes a tool for studying relations and places through intertwined narratives, and dedicating attention to the relationship between the human and the non-human and between the visible and invisible in a city that has always brought these dimensions together as its vocation.
In Matera and in Basilicata, we propose exercises for a renewed citizenship, in the wake of the experience that made our land a special place for shared creative processes and the relationship between art and space in the course of 2019.
Through the research carried out by the Open Design School, a project that was a pillar of Matera 2019, the Festival is an experiment aimed at putting on live events in the time of COVID by means of a study of new relationships and codes of social behaviour so that notwithstanding the distance between them, participants in the performance can feel that they are fully involved and protagonists in it. Emblematically, the name "So Far So Close" is an expression both of the work that is intended to be done on the new relations among people in the time of social distancing and the new relations that can be constructed between urban and remote areas.