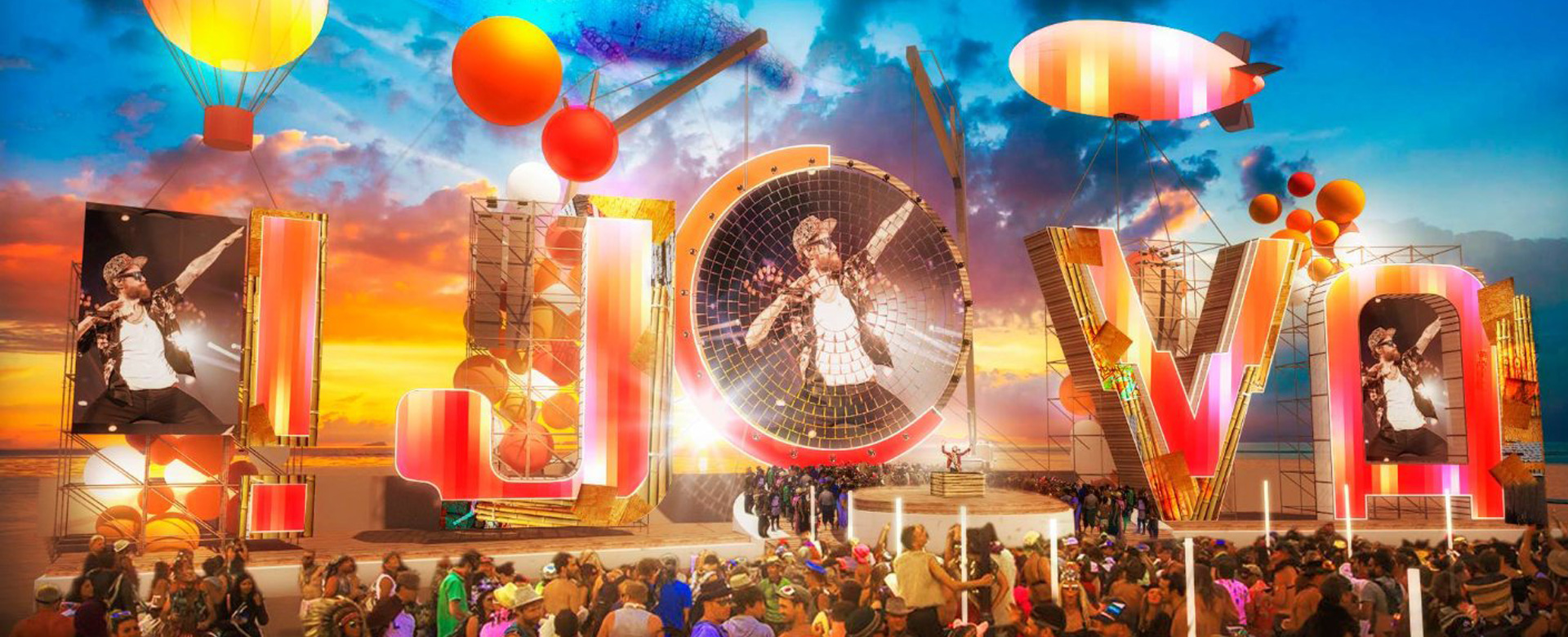 Matera 2019 at Jova Beach Party in Policoro
Jova Beach Party, one of the best shows of summer 2019 will stop in Basilicata on the beach of Policoro, in the locality Torre Mozza.
A great show with the most popular songs of Jovanotti, some of the most famous Italian hits.
If you already have your ticket for this event, you are allowed to come to our *infopoints and to buy the Matera 2019 passport for only 12 euros instead of 19 euros, the all-in-one ticket that includes unlimited access to all the official events of Matera European Capital Of Culture 2019 throughout the entire year.
* Matera 2019 infopoints
Matera | Via Lucana 125-127
Matera | Museo Nazionale d'arte medievale e moderna della Basilicata di Palazzo Lanfranchi
Metaponto | Museo Archeologico Nazionale