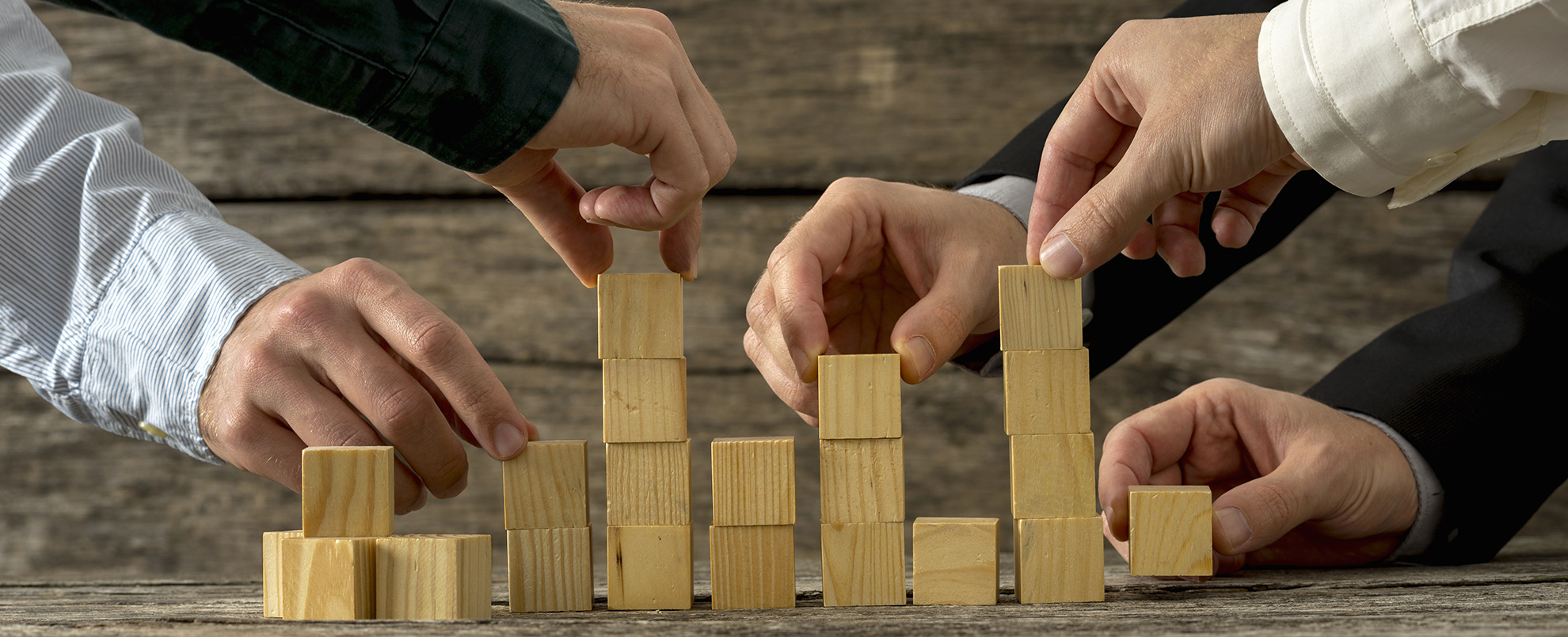 Confindustria calls 50 enterprises to be protagonists of Matera 2019
The call "Open future delle imprese italiane" (Open Future of Italian Enterprises), promoted by Confindustria and Matera 2019, will allow 50 enterprises to be the protagonists during our extraordinary year.
In 2019 Matera and the whole Basilicata region will be a big laboratory of ideas in which Confindustria enterprises could also play a key role.
The innovative excellence of those selected from the whole Italian territory operate in different sectors ranging from culture to creativity, from tourism to ICT and from engineering to chemical-pharmaceutical sectors. Each of these enterprises will present themselves in an excellent exhibition centre for one week and will have the chance to talk about their success stories to visitors and media and cultural operators from all over the world - thereby enhancing projects and initiatives related to development, culture and the territory alike.
This initiative is an opportunity for growth and dialogue between culture and enterprise that will start in Matera and last well after 2019.
The candidate enterprises, associations and networks belonging to Confindustria that were selected are the following: Amarelli Fabbrica di Liquirizia dal 173, B HUB Factory, Antonino De Simone S.r.l., Assosistema, Belluno Dolomiti, Blulink S.r.l., Bper Banca, Cosberg S.p.A., Current Corporate, DIASEN S.r.l., Dysis, Happy Network, Readazione, Exprivia, Fondazione Bracco, Fondazione MAI, Granoro, Gruppo Giovani Imprenditori di Unindustria Lazio - Bloggers Open Future, Gruppo Giovani Imprenditori di Unindustria Lazio - Club Creatività (in collaboration with DHUB Studios), Gruppo Giovani Imprenditori di Unindustria Lazio - Mi Adotti? (in collaboration with GGI Marche and GGI Abruzzo), Gruppo Sviluppo Tessile, HOME, Irigom, Consea, IWT IAVARONE WOOD TECHNOLOGY S.r.l.,ITD Solutions S.p.A., Itel, Keyline S.p.A, Lungarotti Società Agricola, MAS, Mirvita, My Smart S.r.l.,Novartis Farma S.p.A., Opera della Primaziale Pisana, Planetek Italia S.r.l., Saccon Gomme Spa, Sun Film Group S.p.A., Università Campus Bio-Medico di Roma, Xenia Gestione Documentale S.r.l., Punto REC, S.A.M. - Società Alimentare Meridionale srl.