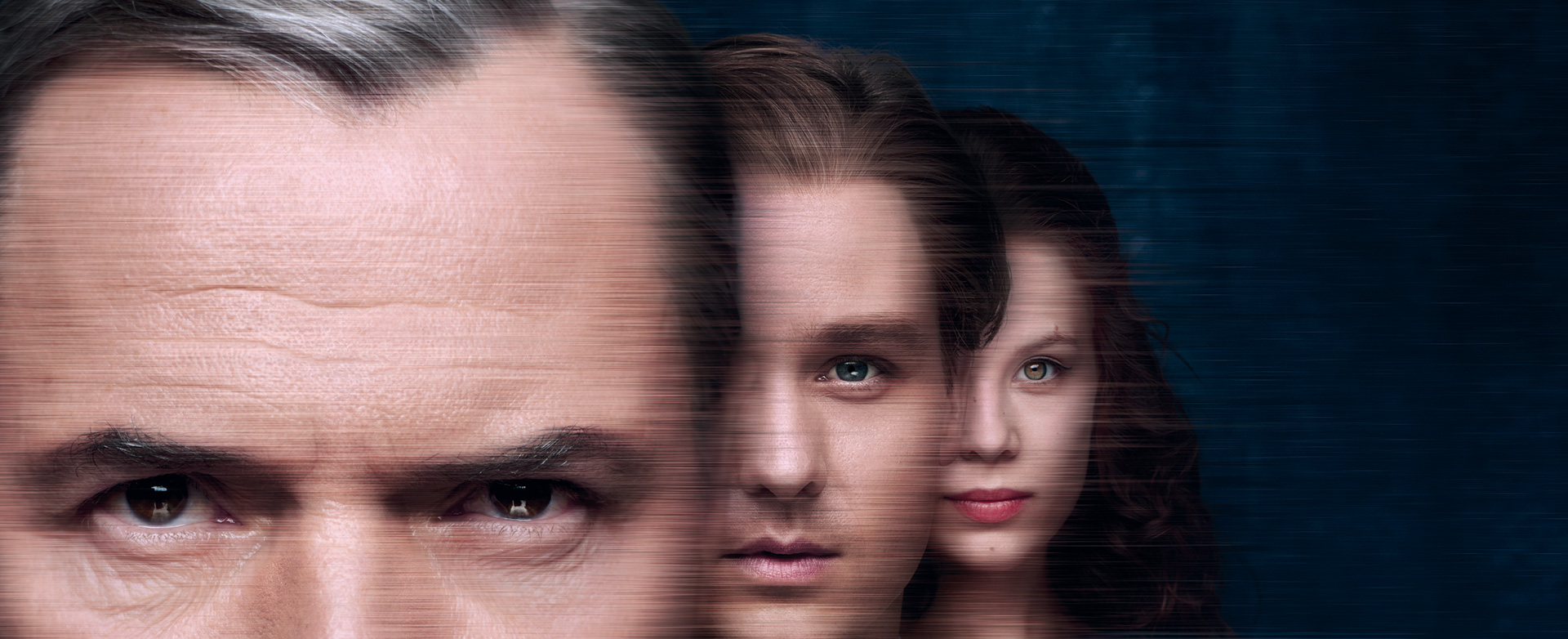 "Never Look Away" – the Oscar film in Matera on October 19th
On the 19th of October, Rai Cinema and Matera 2019 will offer to the public and to the international guests present in Matera on the occasion of the European Capitals of Culture gathering a special screening of "Never Look Away", written and directed by Florian Henckel Von Donnersmark , author of "The Lives of Others", a film which was widely acclaimed by audiences and had won the Oscar for Best Foreign Language Film in 2006.
The showing of "Never Look Away", which will premiere free of charge at the Cinema Piccolo in Matera on Friday the 19th of October at 6:30pm, was inspired by Gerhard Richter, one of the most important visual artists of our time. Based on true events, it tells a story that spans over three decades of German history, as seen through the tormented life of a great artist.
This film was selected personally by Paolo Del Brocco, Managing Director of Rai Cinema, for its cultural relevance and was presented at this year's 75th International Film Festival that takes place annually in Venice. Critics rewarded the film's distinctiveness by making it Germany's official entry for the 2019 Oscars in the category of "Best Foreign Language Film".
For Matera, October 19th is an exceptional social event marking the tenth step towards 2019 – once again, this city has been chosen as the site for the premiere of yet another artistic and cultural production.