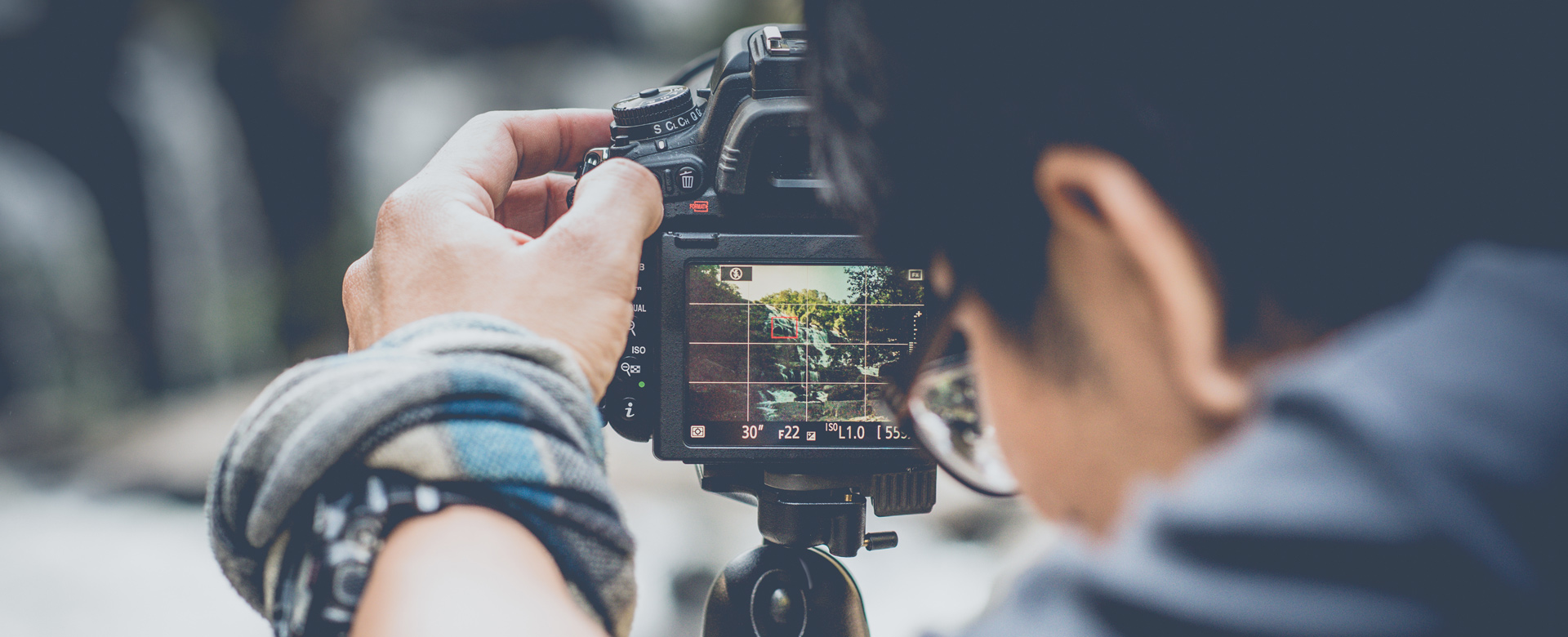 European Eyes on Japan
Are you a photographer? Are you keen on photography? Are you an artist working in the field of photography? Do you live in Basilicata, Campania, Calabria, Puglia or Sicily? If the answer is yes and if you have exhibited your pictures at least once, ask yourself whether
you would like to spend two weeks or more in Japan to take pictures of the places, the faces and the soul of this beautiful country.
This project is called "European Eyes on Japan", an artist-in-residence workshop set up thanks to an agreement made between Matera-Basilicata 2019 Foundation, EU Japan Fest and the curator in charge of the logistics and organisation of the artist-in-residence on behalf of the EU Japan Fest.
The latter is a Japanese organization of enterprises whose mission is the implementation of co-productions with the European Capitals of Culture. A photographer coming from one of the regions of southern Italy will be hosted by one of the prefectures of Japan for 16 -25 days or more to take pictures of the local reality with his/her own sensitiveness.
The pictures will be displayed in an exhibition that will open in Matera and Japan between 2019 and 2020. If you are interested in participating in the selection read the Public Call, fill in the form
[https://www.matera-basilicata2019.it/it/landing/residenza-artistica.html] and send it by 9 th September 2018.
The applications will be examined in Japan by the curator/artistic director of the project.