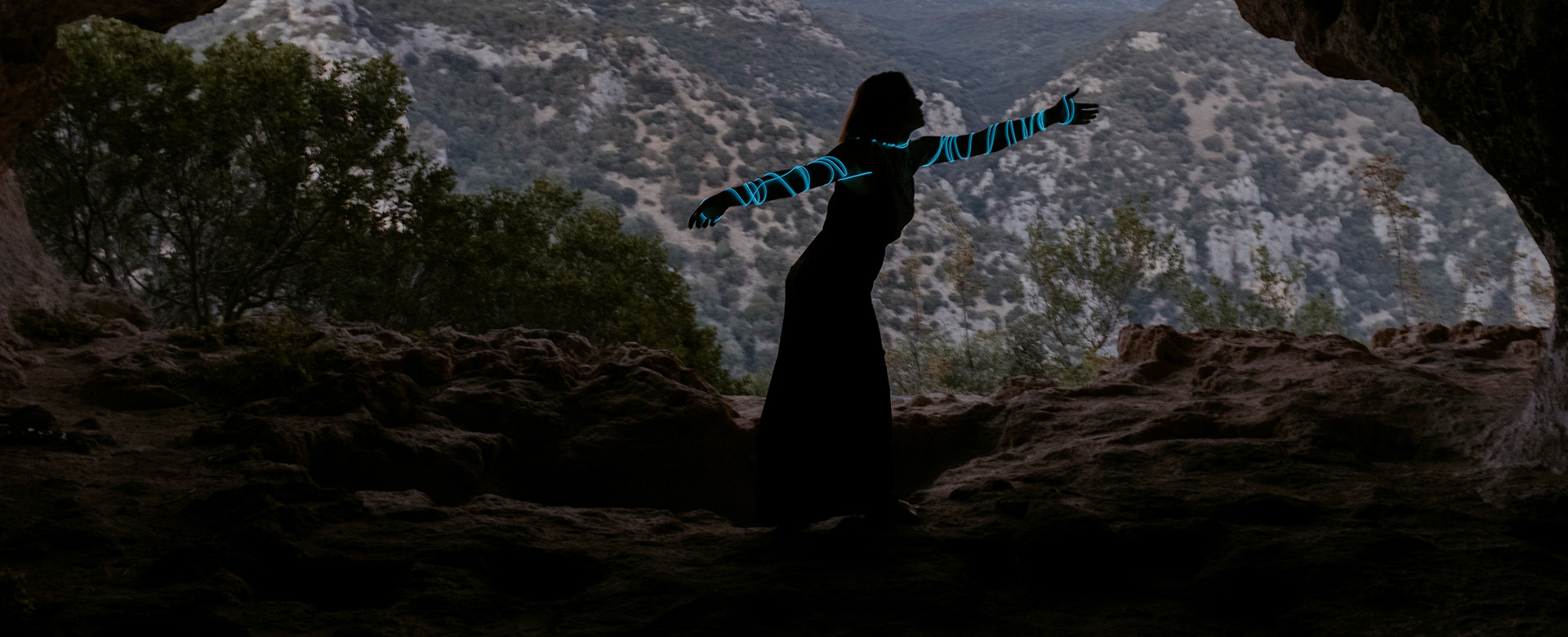 Invisible Pavilions
Seven pavilions built inside a cistern system dating back to the fifteenth century, in the heart of the Stone Districts. This is what the Invisible Pavilions project envisages in order to investigate the theme of the indeterminate and the unresolved and to reflect on the responsibility of artistic research and architecture within the spaces of the city.
The pavilions will not only be new re-appropriated spaces, but also meeting points to engage visitors, and discuss the most important and critical issues of the region.
Supervised by Philippe Nys, philosopher and expert in space hermeneutics, Invisible Pavilions started its activity back in 2018 with a programme of workshops and seminars of studies that involved researchers, artists and professionals from different disciplinary fields - from biology to philosophy, from psychology to spatial planning - with the common purpose of formulating proposals for the recovery of certain hypogeal environments in the city and their redevelopment in view of the construction of the pavilions.
The project is part of the activities of the SoutHeritage Foundation, which for years has enabled citizens and visitors of Matera to rediscover the hidden gems of the city's architectural heritage.
Artists:
Yona Friedman, Hungary
Hervé Trioreau, France + Gianpiero Frassinelli, Italy (Superstudio)
Angelo Vermeulen, Germany
Andrew Friend, Germany
Riccardo Arena, Italy
Eric Aupol, France
Ferenc Grof (Societe Realiste)
Gustav Metzger, Germany
Monica Bonvicini, Italy
Peter Fischli & David Weiss, Switzerland
To take part in this event and in any other event scheduled on the official programme of Matera European Capital of Culture buy the Matera 2019 Passport