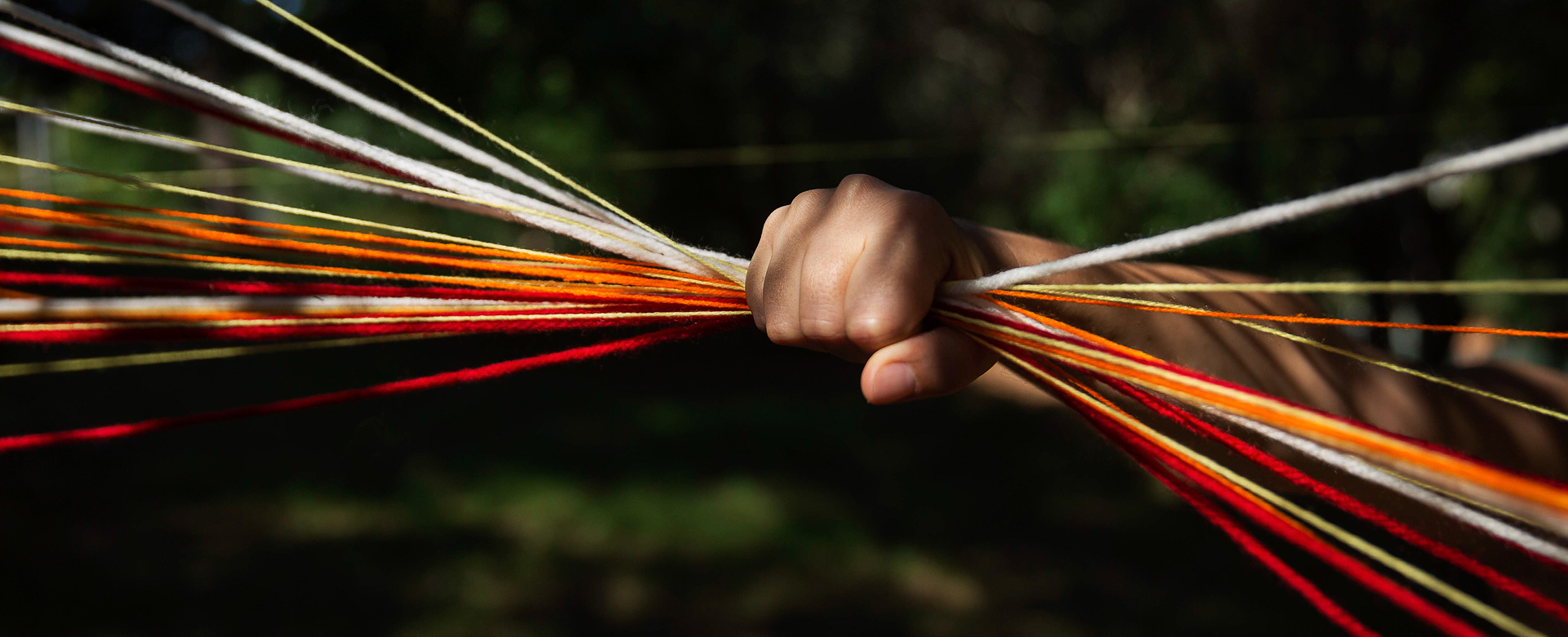 Storylines | the Lucanian Ways
'Vado Verso Dove Vengo' is a documentary film directed by Nicola Ragone and a video-installation that tell personal stories of Lucanians who have emigrated abroad, both old and new emigration, related to the stories of those who remain in Basilicata, with the aim of making the two communities known and recognized in a practice of a choral construction of new meanings of their places of origin through a filmic and video-artistic anthropological investigation.
The project Storylines, intends to collect personal stories that should be included in a scenario that sees a large part of the small towns in the Basilicata region, once the vital hub of local communities, now experiencing a situation of progressive depopulation and abandonment, like the many towns in the internal areas of Italy. A phenomenon that, to date, has affected 101 out of 131 countries in Basilicata and 60% of the national territory. The main aim of the project is to question and make people reflect on the impact that emigration and depopulation have had and continue to have in the marginal places of Italy, while at the same time to highlight their resilience skills and the ability to develop new solutions and projects aimed at encouraging people back to the region. An experimental laboratory of participatory storytelling to tell the story of fragile landscapes, the phenomenon of abandonment and that of return, the sense of departures and that of 'remaining' - along with the relationship between too full and too empty, between what is no more and what is not yet.
Promoting the dialectic between those who have left and those who have remained, can give back to us a new identity of places. Therefore, new patterns of pathways and routes will be traced and the public will have a new model aimed at overturning the progressive industrialist and urban-centric paradigm. Moreover it will be possible to interact with the stories of life and small utopias related to the practices of innovation and social inclusion, civic activism and urban regeneration on a cultural, artistic and touristic basis, that exist and endure in small towns.
Venue and Date *:
World premiere of the documentary 5 April 2019 at Cinema Comunale Matera | Screening : from 5th to 14th April 2019 at Cinema Comunale Matera | Presentation at Lucania Film Fest in Marconia/Pisticci from 8th to 13th August 2019 | Video installation from 30th August to 29th September 2019 in Matera
(*) Dates and venues may be subject to change
To take part in this event and in any other event scheduled on the official programme of Matera European Capital of Culture buy the Matera 2019 Passport