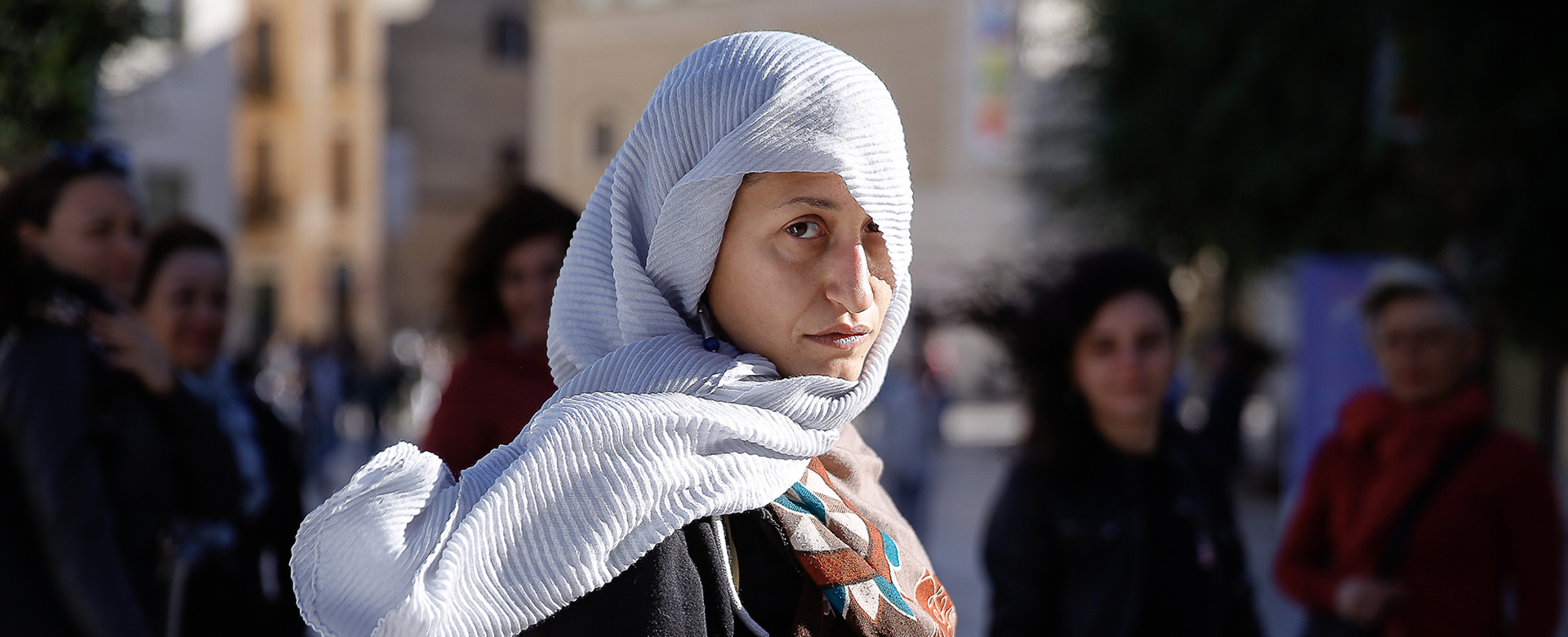 The Beautiful Shame
In his masterpiece Christ stopped at Eboli, Carlo Levi was one of the first to denounce the disastrous situation of the Sassi Districts, where in the last century the hygiene and sanitation conditions of the inhabitants have been abhorrent. In fact, the author describes in his pages life in those cavities, sometimes without doors and windows, but also outlines their infinite beauty.
From the dichotomy between shame and beauty, and from the concept of Matera as a point of contact between these two seemingly antithetical concepts comes The Beautiful Shame, a theatrical show co-produced by Centro Mediterraneo delle Arti (The Mediterranean Centre for Arts) with the participation of Ulderico Pesce, which will take place in San Paolo Albanese, along the slopes of Monte Pollino starting from August 2019.
In particular, anchoring itself to the territory, the theme of the event will be dealt with through the history of the arrival of the Byzantine monks in Basilicata after the promulgation of the law against the iconoclasts of the eighth century AD who, driven from their homeland, have helped bring beauty to this landing place. These were in addition to those faithful to the Greek-Byzantine practices from Greece and Albania, who settled in the area after fleeing the Ottoman invasion. It finally arrives at contemporary shame, transformed into entrenched beauty, and the courage of the people fleeing their homes to look for fulfilment elsewhere.
Coproduced by
Centro Mediterraneo delle Arti
Project Partners:
Agoraut, Italy
Giallo Sassi Matera, Italy
I 5 Fiumi, Italy
Mauro Diazzi srl Modena, Italy
Shën Palji Arbëresh, Italy
To take part in this event and in any other event scheduled on the official programme of Matera European Capital of Culture buy the Matera 2019 Passport