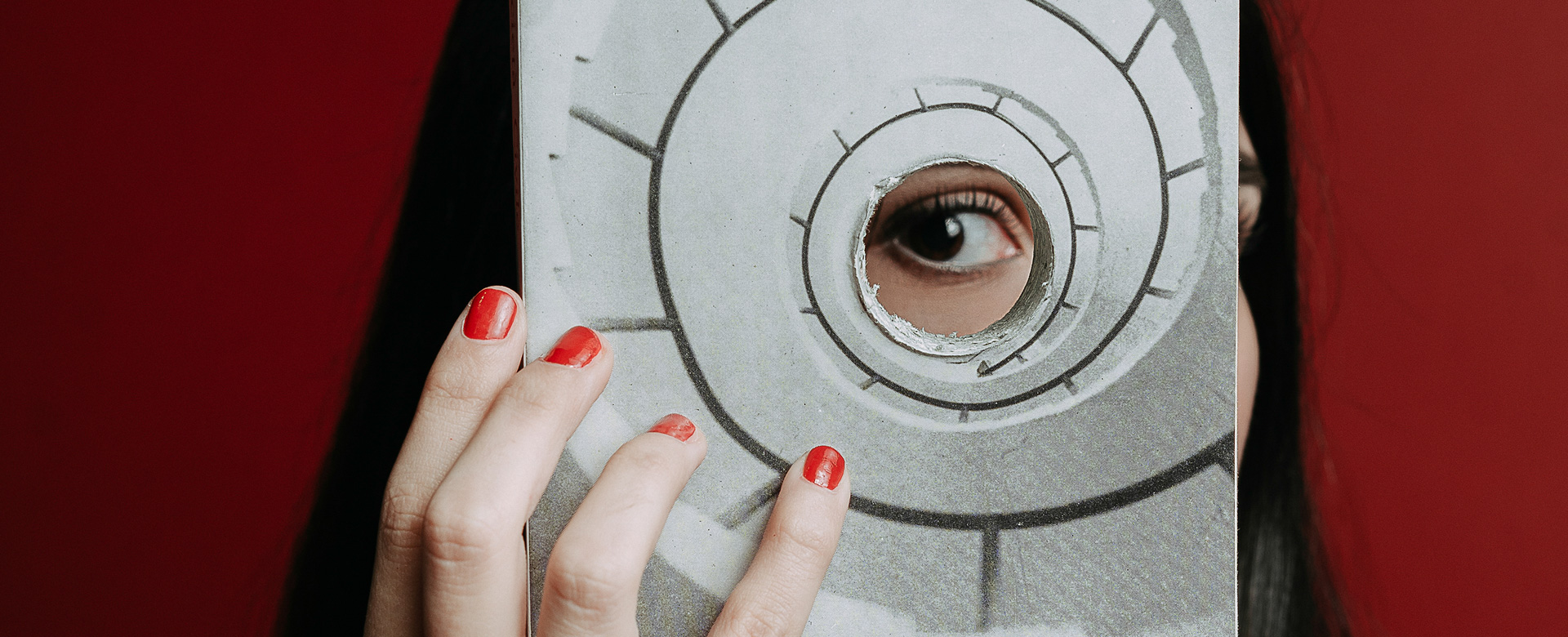 Future Digs
The Future Digs project is based on the concept of an archaelogical "dig" to be carried out on the theme of the future. The idea is to dig into the future of culture in its many different aspects in order to uncover some issues to be considered.
Future Digs will develop throughout the year, with a programme of meetings and debates engaging experts and the audience and fostering a collective reflection on some cross-cutting themes related to the Matera 2019 bid-book. The scheduled activities are at the moment grouped in the following event clusters:
"Cultura è partecipazione (Culture is Participation)": This aims to reach a deeper insight into the theme of participatory democracy at European level and at examining the processes that have been activated in relation to Matera 2019. The meetings will take place in Matera, Milan and Brussels in collaboration with Fondazione Giangiacomo Feltrinelli. They will promote reflection about the forms of democratic deliberation which, when promoted according to the principles of inclusiveness, pluralism and equality, can reduce the gap between citizens and institutions and, above all, contribute to improving the outcomes of the collective decision-making process.
"Oltre i confini (Beyond borders)" is a cycle of five lectures delivered by some of the most distinguished contemporary historians. They will investigate the European dimension by reflecting on the human urge to cross borders, whether driven by curiosity or despair, hunger or the desire to conquer, always transforming themselves and others. The event is organized in collaboration with Giuseppe Laterza & Figli S.p.A.
On World Book and Copyright Day, and in collaboration with the Fondazione Bottari Lattes, an in-depth analysis of the processes linked to the world of culture at the borders of Western Europe will be discussed with the Portuguese writer António Lobo Antunes. This is a follow-up to previous editions which involved all local organizations involved in the promotion of reading .
"REDS-Legacy", organized in collaboration with the University of Basilicata, is a conference aimed at young researchers. It comes within REDS, a multidisciplinary platform involving scientists, researchers, students and experts. Its aim is to promote debate about the new concepts and skills in the fields of art, design and technology that are modifying our perception of the time and place in which we live now and in which we will live in the future.