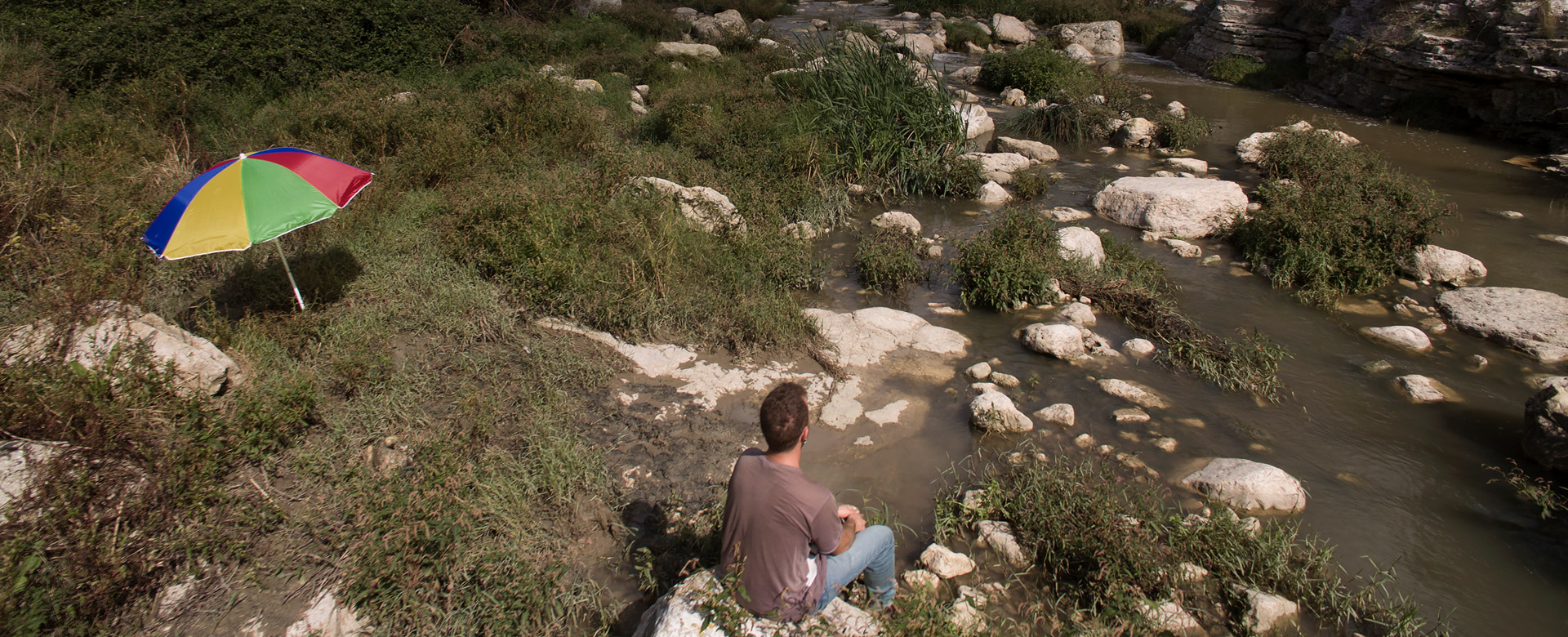 Rivelation Revelation Rid (Riv.Rev.)
The past of Matera and Basilicata is deeply linked to the presence of water: the first human settlements, the first forms of agriculture, the countless forms of life, everything moves to compose a symphony of nature. Today, water is a commodity in danger, polluted, lost in a thousand rivulets and a thousand excuses, a sometimes forgotten element. Legambiente Matera has been using its energies for some time to tell this story of water and life, through actions linked by the common thread of the territory, of safeguarding, of the possibility that others can enjoy, for the longest possible time, a precious and irreplaceable heritage.
The Rivelation Revelation Rid project is targeted to students and visitors who will take part in a series of guided workshops to make a large interactive work that will be able to raise awareness, gather data and act directly on elements, purifying and contributing to the improvement of the biotic environment of the Gravina stream.
Local and European experts will be called upon to guide the workshops with the aim of producing a collective 'work' that follows the course of the stream. Through artistic representation the observer will mediate the understanding of the processes of monitoring the quality of the water and returning the data gathered. A set of artistic products and design prototypes will be made to raise awareness among the general public and new generations on the theme of respect and care for the environment.
Venue and Date *:
Art installation in the Gravina stream in Matera from 1st June to 31st August 2019 | Exhibition at Le Monacelle in Matera from 1st June to 31st August 2019
(*) Dates and venues may be subject to change
To take part in this event and in any other event scheduled on the official programme of Matera European Capital of Culture buy the Matera 2019 Passport