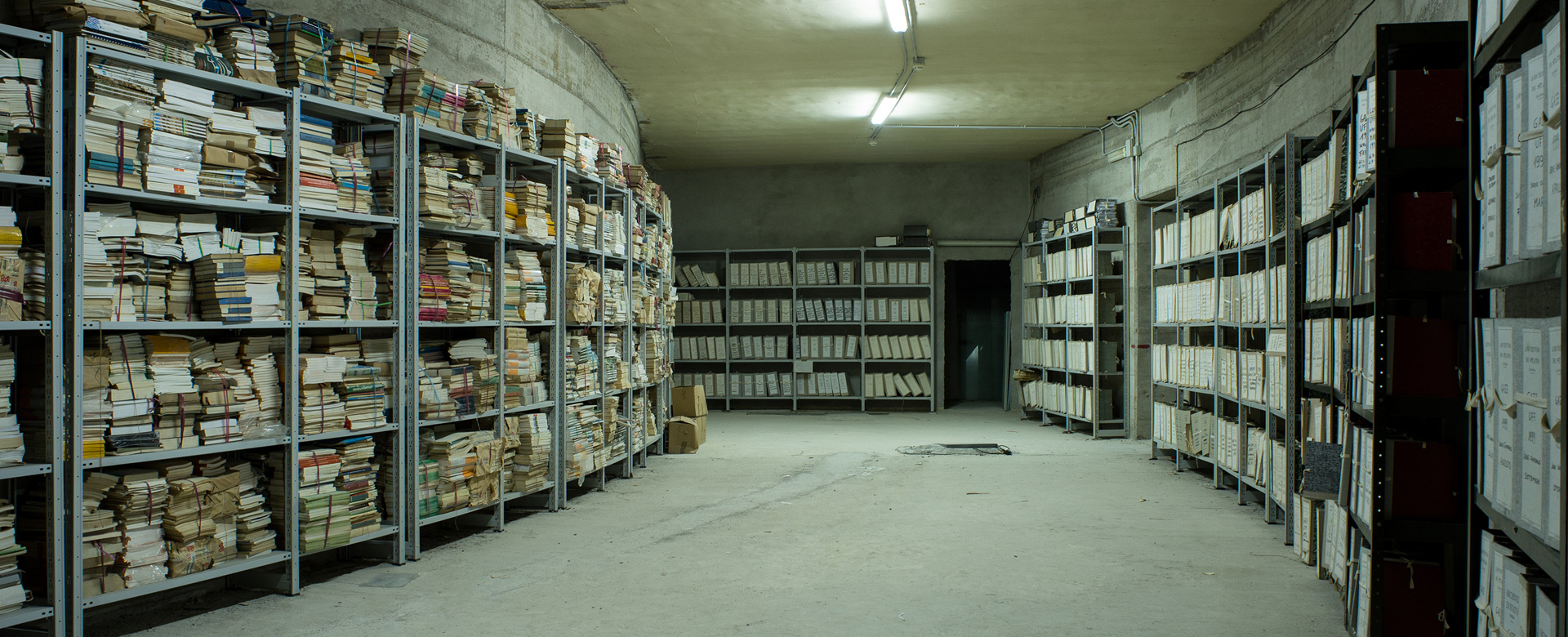 Architecture of Shame
What is the distance between shame and pride? Seventy years have passed since Togliatti, visiting Matera, called the Sassi Districts a national disgrace, and a few less since De Gasperi ordered the eviction of the residents of that area which is now a UNESCO heritage site.
The arc of the Sassi is taken as a starting point to reflect on architecture as a mirror of the cultural values ​​of the whole of Europe. Through three phases of study, dialogue, and action, this project encourages European citizens to ask themselves how they would classify their surrounding architecture: a disgrace with no clear potential or, on the contrary, eyesores to which they have become accustomed and are now considered a part of normality.
This is how architecture, the skeleton of our cities and our society, becomes a measure of the values ​​of contemporary Europe, an instrument for an almost psychoanalytic investigation of current issues such as social housing, rural ghettos, unfinished public works and all those structures that pass every day before our eyes without really making any kind of impression. Just to celebrate this metamorphosis, the project will open, in July 2019, with the Happy Birthday Shame party: seven days in which the materials and reflections resulting from the transition from the Shame to the Pride of Italy will be the subject of an exhibition, dedicated workshops, dialogues and speeches in the public space, before being collected in the publication L'Atlante della Vergogna (The Atlas of Shame), and on a dedicated online platform.
Project Partners:
Archive of the State of Matera, Italy
ATER Azienda territoriale per l'Edilizia Residenziale Matera, Italy
ATER Azienda territoriale per l'Edilizia Residenziale Venezia, Italy
Calia, Italy
Chalmers University di Göteborg, Sweden
Dipartimento delle Culture Europee del Mediterraneo of University of Basilicata, Italy
FARM CULTURAL PARK, Italy
Federcasa, Italy
LabSo, Laboratorio di Sociologia Urbana, University of Florence, Italy
Malmo University - School of Arts and Communication (K3) Faculty of Culture and Society, Sweden
New Art Exchange, United Kingdom
Migrant Observatory Basilicata, Italy
University of Zurich, Switzerland
Domus Academy, Italy
Un-war Space Mostar, Bosnia-Herzegovina
Artists:
Amina Pilav and Damir Ugljen (Mostar, BiH) Un- war space, Bosnia-Herzegovina / Holland
Collettivo MIC/C, Italy
Failed Architecture, Netherlands
FARM CULTURAL PARK, Italy
Incompiuto Siciliano and URBZ, Italy
Winners of the competition "Indagine sui Non Abitanti": Francesca Borrelli, Giulia D'Antonio, Roberto Dell'Orco, Joshua Florquin, Scuola del terzo luogo
To take part in this event and in any other event scheduled on the official programme of Matera European Capital of Culture buy the Matera 2019 Passport