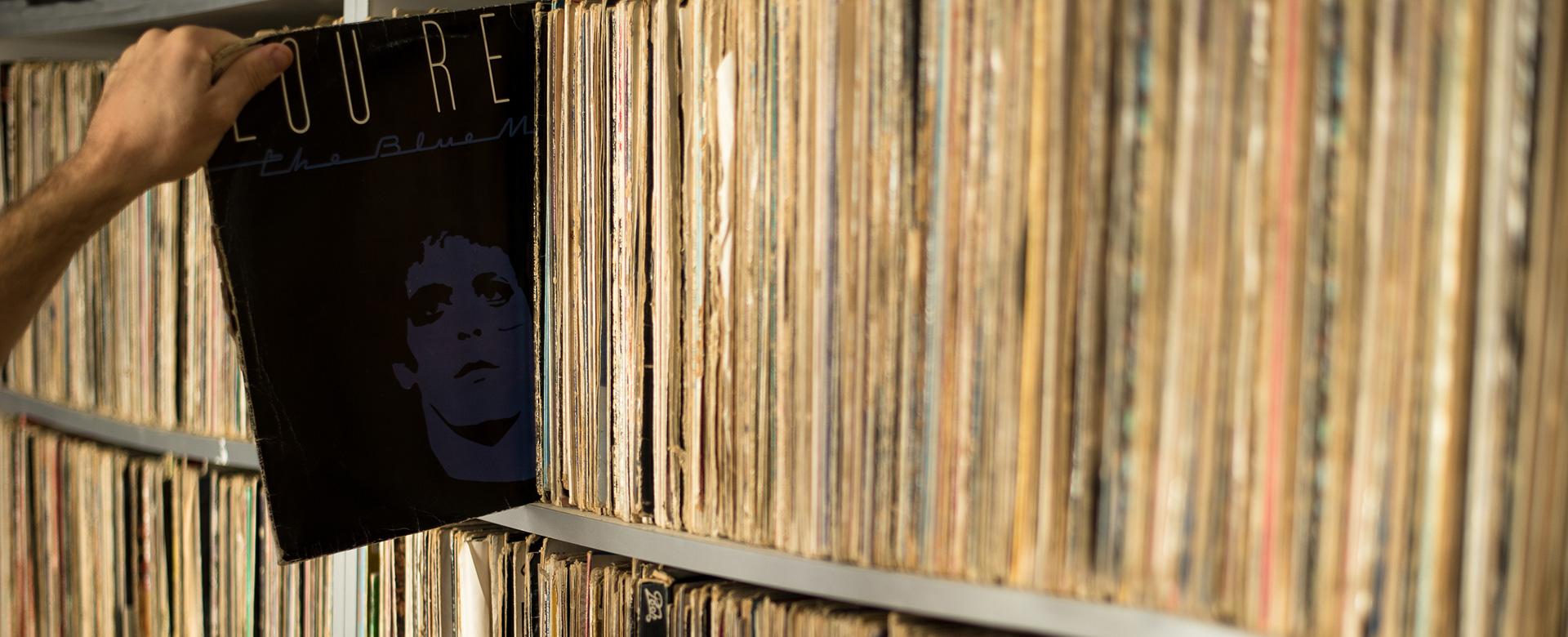 19 Schools x 19 Archives
As part of the European Year of Cultural Heritage and the memorandum of understanding agreed with MIUR, Matera 2019 supports a cultural heritage appreciation program for Lucanian high schools.
Currently, there is a fading relationship between the collective memory and new generations. In light of this, Matera 2019 will launch a twinning initiative between high schools and archives and collections of memories for the 2018-2019 school year. The aim is to generate new connections to recover the past and imagine the future as part of the IDEA project.
19 classes from Basilicata and 19 archives/collections will be involved, working to transfer the collections of memories (on topics from emigration to conditions for women, from stories of local settlements to land reform etc) into open data, in collaboration with Wikimedia, in order to encourage a new approach to local history. Once the data has been made available, the schools will be asked to work with artists, photographers and video-makers to turn old memories into new cultural artefacts.
Venue and Date *:
From November 2018 to June 2019 – workshops in schools of Basilicata | December 2019 final result of the project during the Open Culture Festival, Matera
(*) Dates and venues may be subject to change
To take part in this event and in any other event scheduled on the official programme of Matera European Capital of Culture buy the Matera 2019 Passport