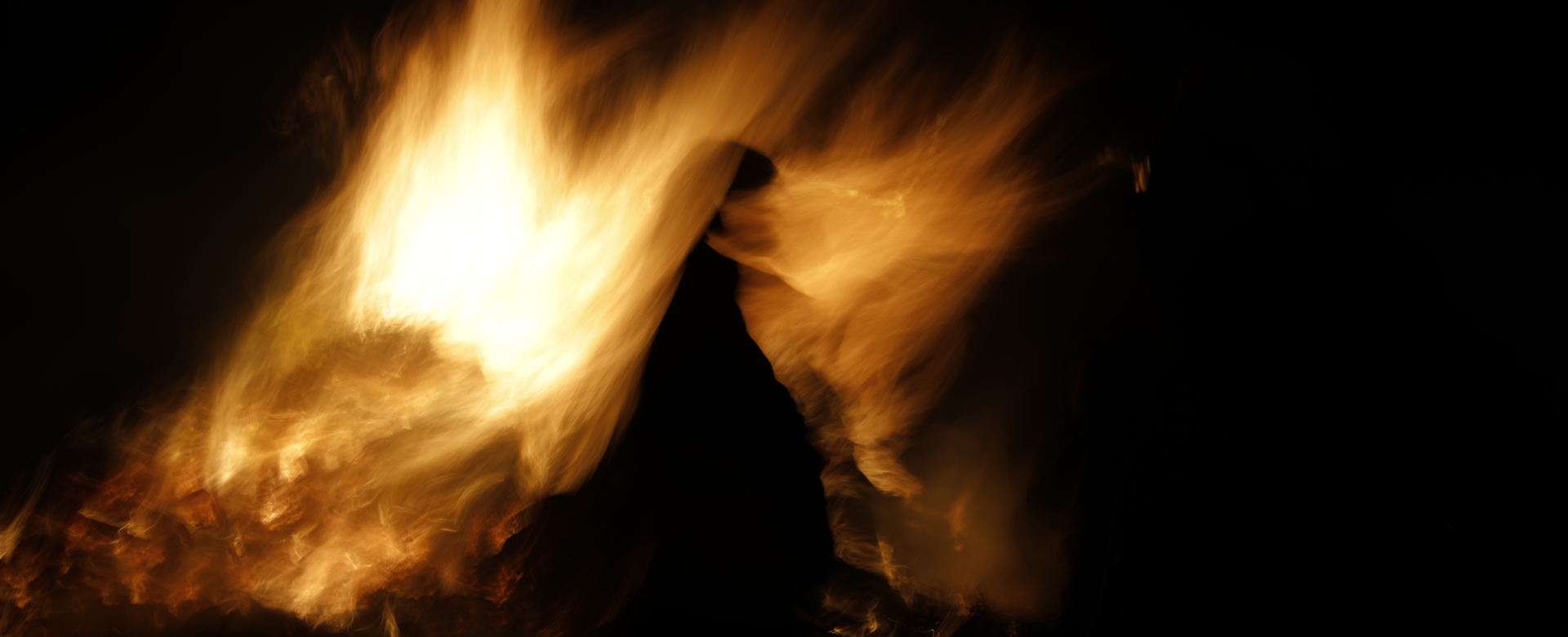 Open Sound | Where Music is a Common Good
URLA (YELL)! This is the key word of the first edition of the Open Sound Festival. Music is celebrated as an ancestral language, a link between memory and the contemporary, a primal and cathartic act, just like a yell.
Freedom, spontaneity, expression, inclusion, community are some of the themes that #URLA wants to declare aloud. A simple, instinctive gesture, just like the ancient instrument chosen as the symbol of #URLA: the cupa-cupa, symbol of the democratisation of art. All that is needed to make one is a jar (the bigger, the better), a cloth, a wet cane and a lot of energy.
The artist Yuval Avitral, composer and multimedia musician, will take charge of the artistic direction during the four days of the Open Sound Festival. The exceptional main stage will be the former monastery Le Monacelle, which will host installations, performances, concerts and artistic walks in nature, to be covered on foot and arriving at the final stage of the tour: an incredible musical event between the rocky walls of the Cava del Sole, a European sound-system gathering where we can discover the depth of sound as far as possible thanks to the low frequencies of the cupa-cupa.
An event constructed wisely and on an extended timescale, through workshops and artistic residences directed by Yuval Avitral between 2018 and 2019 at Cecilia in Tito (Potenza), with the Open Sessions forming part of the Pollino Music Festival, the Metaponto Beach Festival and the Europavox festival of Clermont Ferrand (France), and with the presentation conference at Linecheck/Milan Music Week in Milan.
Venue and Date *:
Open Sound Festival from 29th August to 1st September 2019 at "Le Monacelle" and "Cava del Sole" in Matera
(*) Dates and venues may be subject to change
To take part in this event and in any other event scheduled on the official programme of Matera European Capital of Culture buy the Matera 2019 Passport