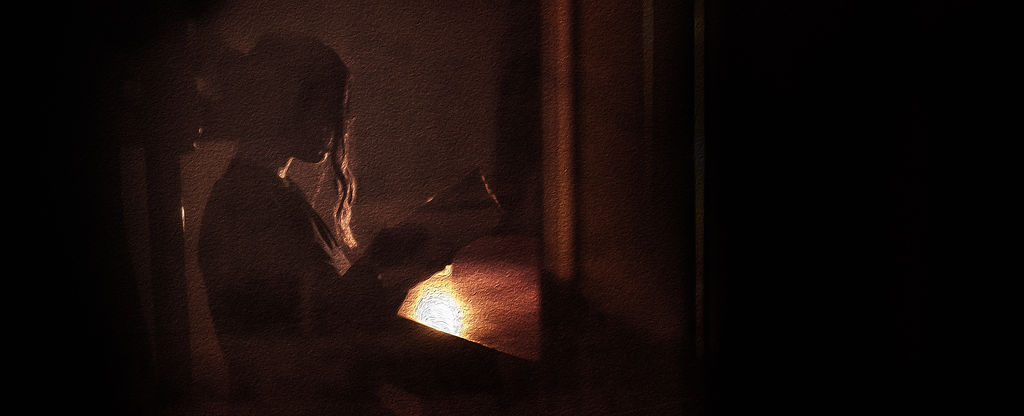 Pictures of poetry
During the first half of the 16th century, the poetess Isabella Morra lived in Favale - today Valsinni - and she poured her short and tormented existence into a collection of poems. This year the collection is the pretext for transforming the old town in Basilicata into a large showcase for artists, artisans, musicians, where works in ancient and contemporary style blend together along a suggestive route that animates partial views, squares, lanes and house walls.
The verses of the poetess are dramatized and matched with other verses by poets from around the world, the art historian Philippe Daviera curates the musical direction, while the voice of the soprano Paola Natale accompanies Valsinni's temporary citizens from one part of the city to another in an immersive emotional journey. "Quadri di poesia" (Poetry scenes) calls the whole population to take part actively in the open-air exhibition with jam session and nearby works of art. In particular, a free expression space is reserved for the students of the local artistic and choreutic high schools.
This is how the ancient citizen Isabella comes into contact with today's inhabitants, returns to let her voice be heard, and receives an answer.
Realized in co-production by
Municipality of Valsinni
for Capital for one day