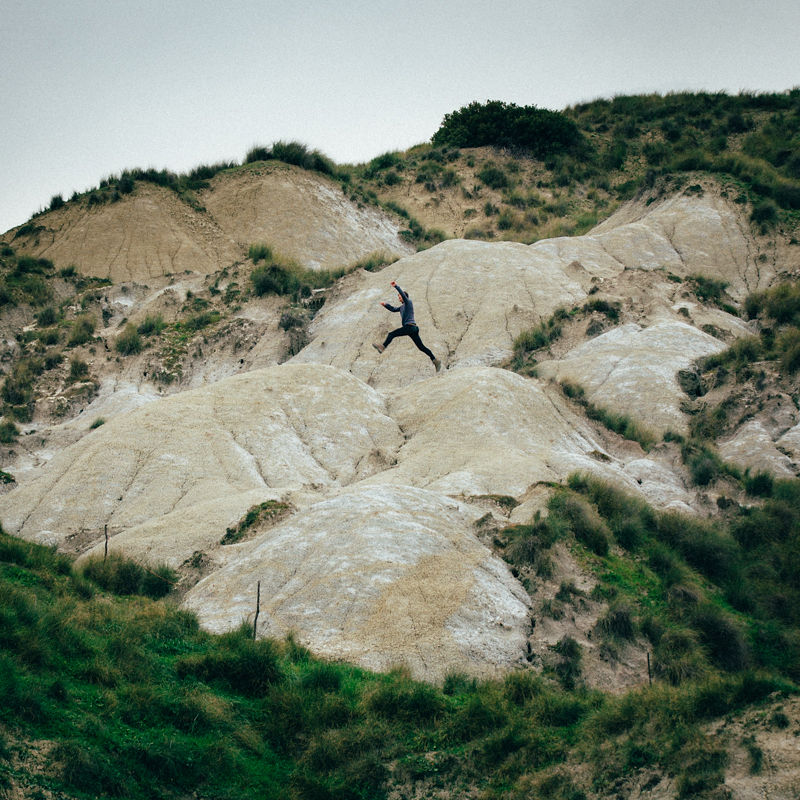 Fly with eyes by Carlo Levi
Aliano: a city of exchanges, of passage and of connections. Aliano that hosted Carlo Levi during his toughest and most famous years, and where the writer chose to rest, to exchange a promise of reciprocal friendship. Aliano, the symbol of Lucania, as an exchange of populations and culture, people and traditions, Southern Italy and the Mediterranean, in the name of contamination and welcoming.
These values will be celebrated by "Mosca con gli occhi di Carlo Levi" (The fly with Carlo Levi's eyes), a day dedicated to art, music and literature. Exhibitions, conventions and ethnic and popular music concerts, from the typical folklore of Basilicata to the music of Russian Cossacks, will brighten a celebration focused on Europe and the Mediterranean, different worlds that continue meeting there, on the streets of Aliano.
Venue and Date *:
25th May 2019 at Aliano
(*) Dates and venues may be subject to change