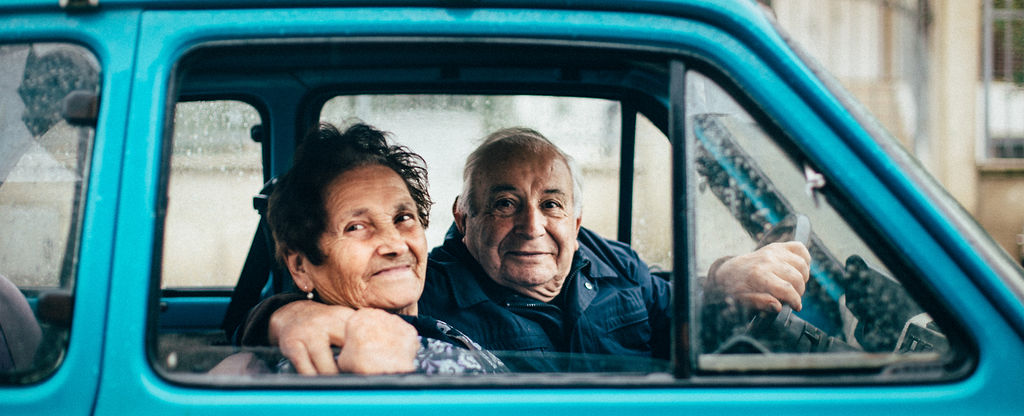 Cultured Manufacture
Technological evolution started when homo habilis used a sharpened stone to make his life simpler. We know that our ancestors used rudimentary tools more than two million years ago, and that the use of these tools was instrumental in developing human intelligence.
Therefore, the town of Rionero in Vulture has decided to highlight the importance of the artisan tradition that gave rise to these tools, which are the helping hands of those who use them on a daily basis, those craftsmen who create objects using local raw materials.
The oldest members of the community will work with the young generations, whether students or anyone who wants to learn – through workshops based on research–action methods. The people involved in this project, using their hands and their ears, will discover the importance that the location of their town at the slope of the Vulture volcano had in the development of a flourishing agricultural and artisanal economy. These methods risk being lost due to advanced technology, where workers' hands are only an instrument used by progress and not the preferred form of creation any longer.
Realized in co-production by
Municipality of Rionero in Vulture for Capital for one day