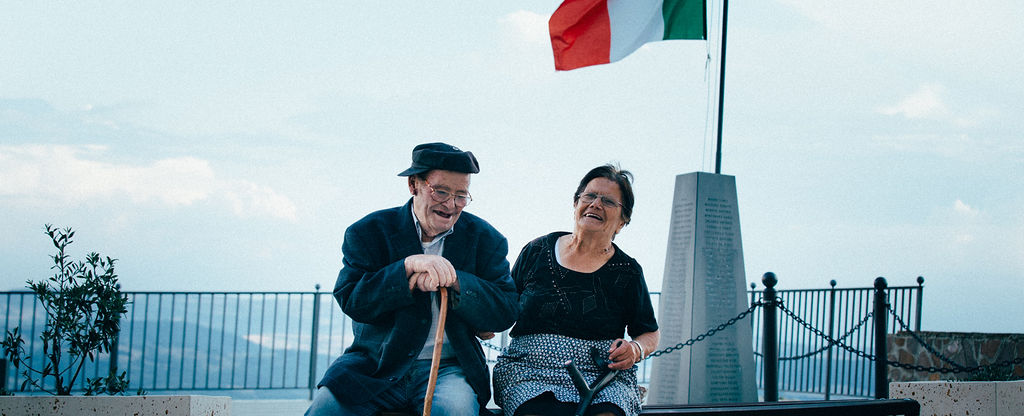 Pan: A Party For Everybody
To resolve all contradictions, dichotomies and oxymorons linked to an extraordinary land in one day. Only one divinity can fulfil this task 'PAN – A Party for Everybody', an ambitious project involving all the municipalities of San Mauro Forte, Salandra, Calciano, Oliveto Lucano, Cirigliano, Gorgoglione e Rivello.
Once upon a time the most amazing parties were organised here, in honour of the ancient Greek god. Today, the people from these towns will open their doors on a day dedicated to sharing everything that can turn a community into a model. A line-up of collective actions, artistic performances and above all every day deeds, bearers of ancient values and knowledge, offered and celebrated by those who hold them and pass them on every day: the people of these places.
Sharing will be the base of all actions, metaphorically represented by BREAD, a symbol of the table, the family, reception and frugality. An item that collects and holds the tradition of contemporaneity, creating a specific and nourishing dialogue for future generations.
Saving Pan with Bread, reconnecting past and present, speed and slowness, through one big celebration.
Realized in co-production by
Municipalities of San Mauro Forte | Salandra | Calciano | Oliveto | Rivello | Cirigliano | Gorgoglione
for Capital for one day
Project Partners:
Arterìa Ass. d'Arte e Cultura