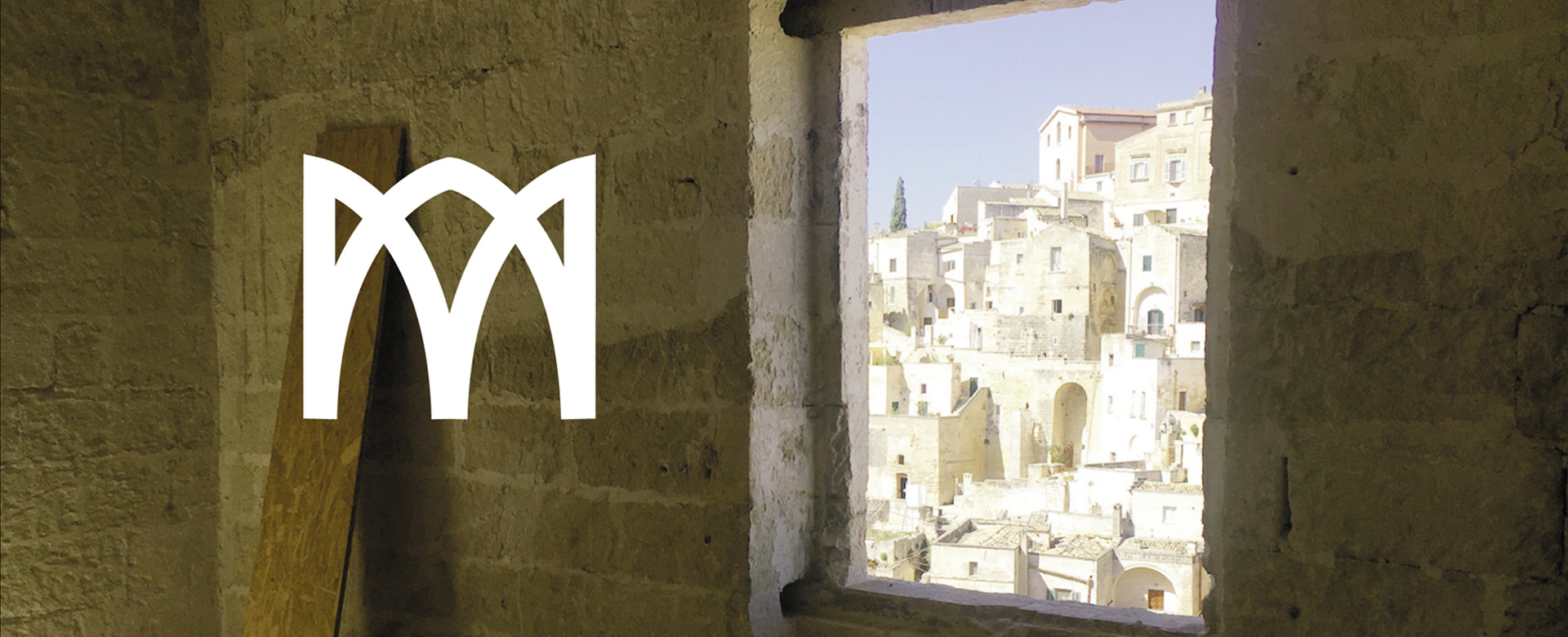 Matera Alberga
Thanks to the Matera Alberga project, contemporary art is leaving the museums. It has moved to places that have always been a symbol of hospitality and meeting between the inhabitants of a city and its visitors: hotels.
With installations of contemporary art that evoke the ancient stone districts, located right inside the city's hotels, the Matera Alberga project aims to reflect on the relationship between contemporary art and everyday life. The goal is to be a stimulus for change and to create a moment of welcome, encounter and cohabitation, values ​​that have not ceased to be an essential part of Matera's identity from the earliest rock civilisations to today.
Works of art will also be the pretext for organising meetings and workshops to discuss and raise awareness about the relationship between art and everyday life. Whilst the meetings will only be held for a limited period of time, the installations will be accessible to the public even in the following years.
Curators:
Francesco Cascino
Christian Caliandro