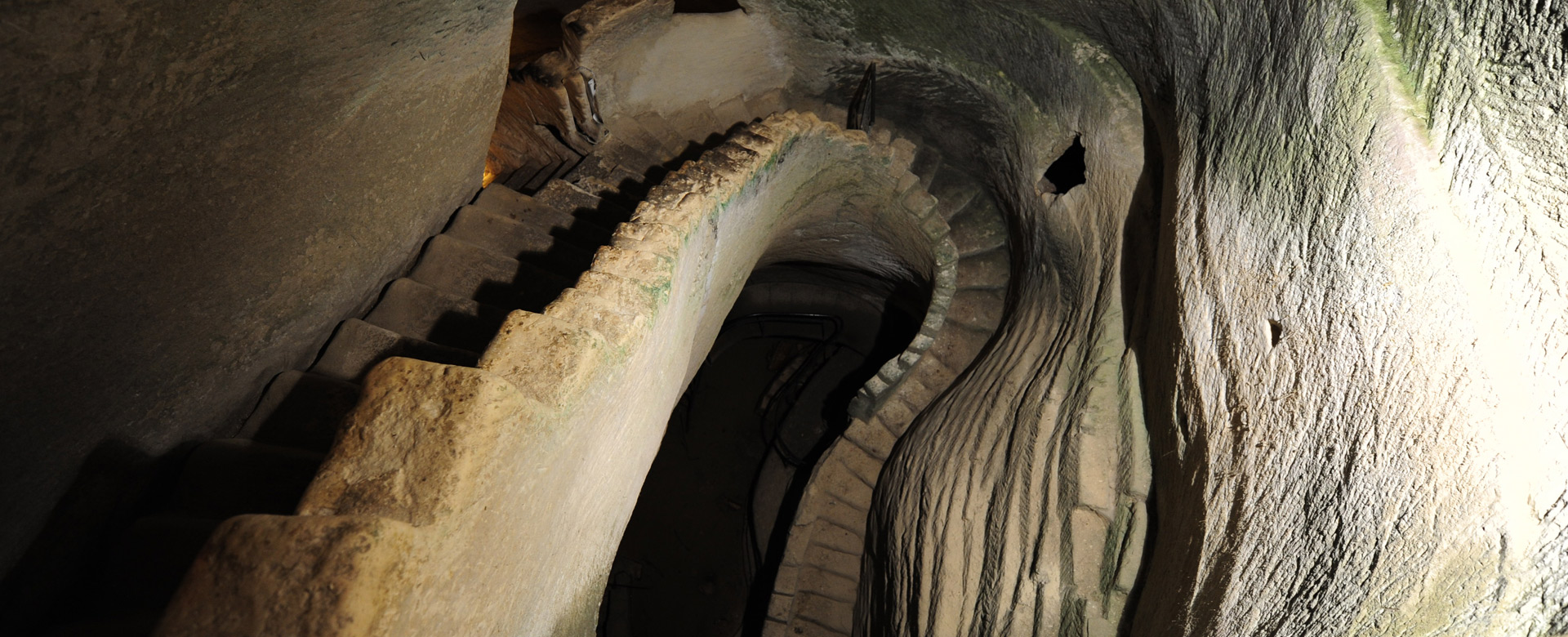 Ars Excavandi
Can a thousand-year-old hypogeal environment provide us with information on how to build the cities of the future, or even how to face life on another planet?
The answers can be found in Ars Excavandi, which launches the Matera European Capital of Culture 2019 exhibition.
A journey of initiation disseminated amongst the cave dwellings, the international exhibition ranges from the Palaeolithic to present day, investigating for the first time the art and the excavation practices that gave rise to hypogeal landscapes, architectures and civilisations over the centuries.
From the city of Matera to the most important rock ecosystems in the world and from the first excavation to the model for the bio-architecture of the future. Like a space-time tunnel that winds between the Ridola Museum, and the Hypogea of Palazzo Lanfranchi, Ars Excavandi reinterprets hypogeal art from a contemporary perspective. Visitors will discover the secrets of the underground world thanks to multimedia tables and experiences in an augmented and multi-sensory reality that will allow us to build a link between past and present, along a journey that aims to bring into the here and now all civilisations and contemporaries from throughout the ages.