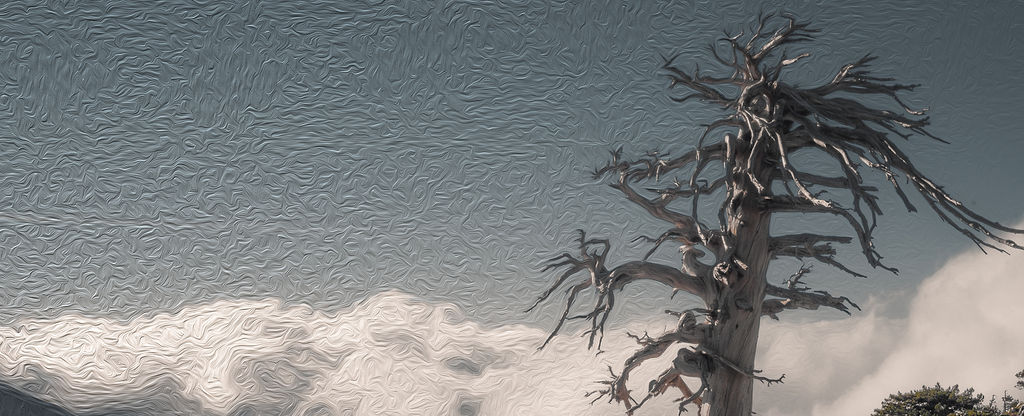 Artistic Routes Around Enzo Schillizzi (1955-2009)
San Costantino Albanese becomes an open-air museum, to celebrate the life and works of its most famous citizen, Enzo Schillizzi.
A theatre production strongly linked to the artist's homeland and rooted in the community will develop into two differently themed itineraries, the arbëreshe tradition and the rural world, which will be presented to the public on the tenth anniversary of the artist's death, in a three-day event which expresses the town's vision of the Capital for a Day event.
The entire community will be involved in creating this interactive museum: the families who own a Schilizzi painting will open their doors to the public, making the visit much more informal. Without abandoning this family atmosphere, an artistic residency will host various young artists, who will interpret themes regarding the arbëresh world with live painting, in sessions in different parts of the town. Meanwhile, a large space will be used for exhibiting temporary installations by local artists, while part of the private building which houses the mural by Carlo Levi, his last work portraying three young Italian-Albanian figures, will be open to the public.
Co-produced by
Municipality of San Costantino Albanese
for Capital for one day