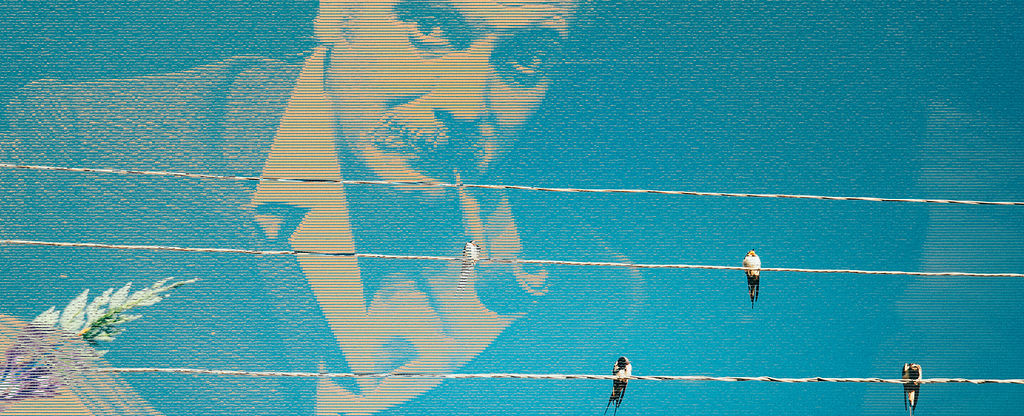 Brassens Prize
'Without technique, talent is only a dirty dress', remarked Georges Brassens, a musician from Basilicata, who has had a piazza named after him in Marsico Nuovo. Soon, his name will be used elsewhere: for a music competition, to be organised every year starting from 2019 to pay tribute to the combination of technique and talent: the Brassens Prize. There will be three aims: to highlight the profile of the French singer-songwriter, underlining his origins; to enable artists from all over Europe to perform in an important competition; and finally, to become an important reference point for national and international tourists.
The competition will take place over two days in the main square of Marsico Nuovo dedicated to Georges Brassens. Participation will involve posting on two songs on Facebook, an original one, and a Brassens one – which will then be performed live during the competition. The winner will be chosen by a commission of experts and be awarded a prize in money or a record contract.
The competition will not only involve the participants but also guests, who for artistic or personal reasons are associated with Brassens. The event will be promoted by regional and national media to raise the profile of the event, the participants and the local area.
Co-produced by
Municipality of Marsico Nuovo for Capital for one day