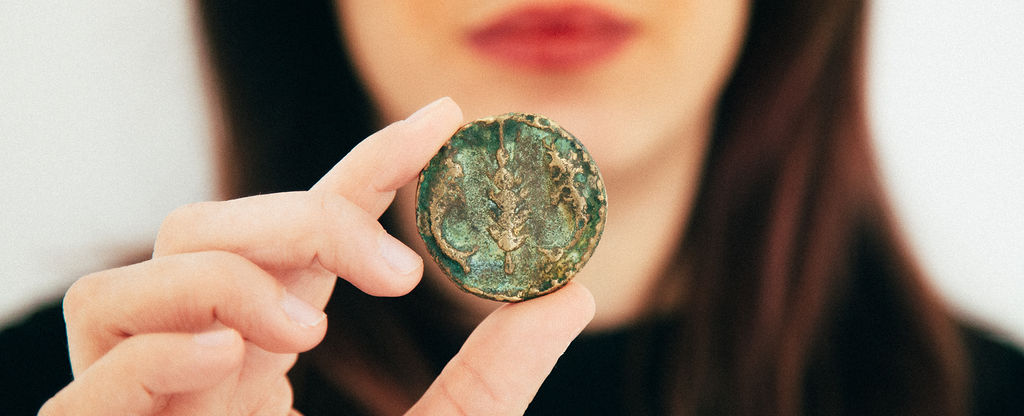 Grumentum: Discovering The Capital Of The Roman Basilicata
Tired of the 21st century? How about a walk through Hannibal's battlefields, to meet the Emperor Augustus or support a gladiator? Ancient Rome awaits us in the heart of Basilicata, in the largest Archeological Park in the region: Grumentum.
The site, built in the 3rd century BC, developed into the most important Roman city in Basilicata, and will come back to life thanks to actors and re-enactments animated by a screenplay inspired by the Julius-Claudius sculptural group found here.
Members of the imperial family will visit the city and be entertained by games funded by the gentes (people) in honour of the princeps, while the colonnade of the piazza forense will be filled with visitors who want to observe the local customs in the workshops and taste traditional local products in a tavern. A gladiatorial contest will be staged in the amphitheatre and the losers will be judged by the Emperor, who will choose to save their life or to condemn them. A play will end the first day of the event. The morning after a conference will take place in the district of Saponara (now Grumento Nuova) exploring the most important historical period of this area and its people: from Ancient Rome to the feudal period, working gradually up to the present day.
Coproduced by
Municipality of Grumento Nova for Capital for one day
Project Partners:
Pro Loco
Compagnia teatrale "Le Voci di Dentro" Grumento Nova
Compagnia Arcieri "Artemide"- Grumento Nova