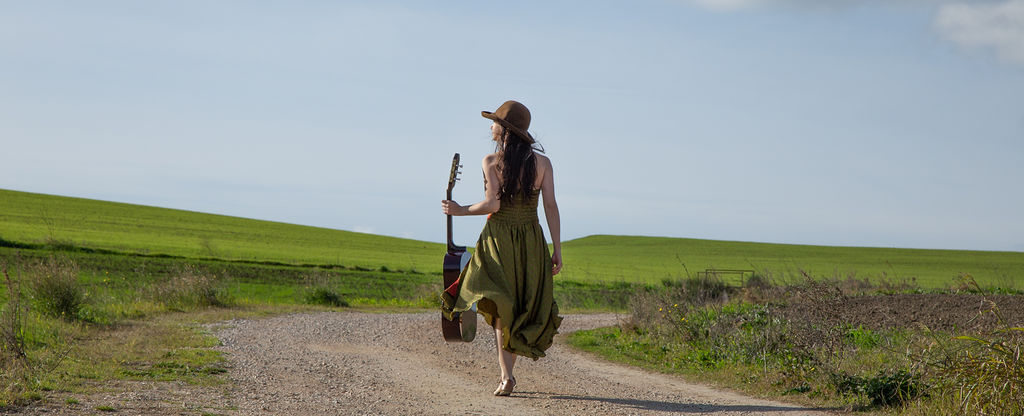 Sound trails
What sound does a route make? And a mountain? What music can you hear as you remain close to a secular tree? If we cannot answer these questions, it is because we have noisy, distracted lives, and we are losing the habit of beauty and wonder that certain natural scenarios continue offering us. Maybe we have also lost the habit of being together, meeting people, sharing thoughts and ideas without using a smartphone.
To remind us how it is done, we thought about two days in a beautiful place, Pollino Park, which is so large that it embraces two regions. After this, we searched for the wildest, most uncontaminated place in the whole park: Sentiero dei Cerri secolari (the turkey oak trail). We then called artists, musicians and authors, so they could mix sounds and words with those of nature and the mountains. This is how "Sentieri Sonori" (Sound Routes) came about.
The invitation is for anyone who wants to get out of the house, put on a pair of comfortable shoes, spend a few hours walking along a mountain trail and stop and listen to new sounds. It is for locals and new visitors, hiking enthusiasts and the cultural tourists that Matera 2019 brings, for people who love listening to trees and good music, maybe at a height, with a breathtaking view in front of them.
We invite you to take part in a fascinating, unusual and intimate experience. Afterwards, there will be photos and the words collected during the two days and kept in the Sound Trails Diary to help remember the experience.
Co-produced by
Municipality of Viggianello
for Capital for one day
Project Partners:
Ass. Cult Voltalacarta