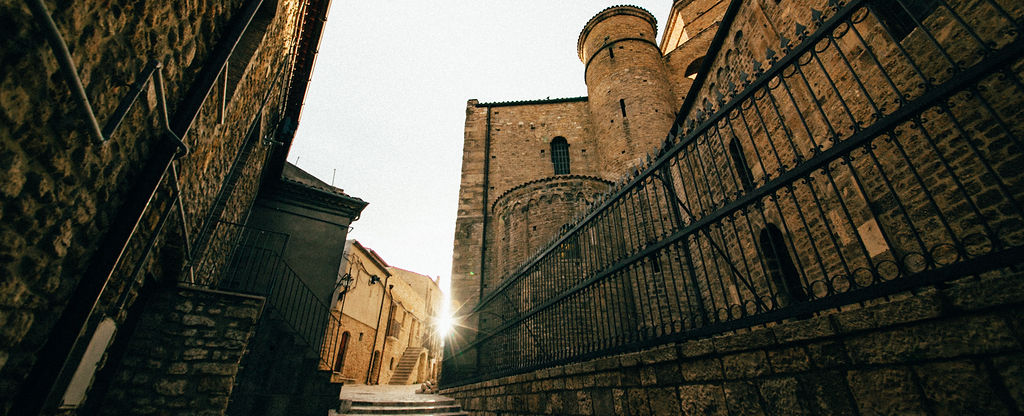 CULTI: Innovative Local Culture
Creating a network between different municipalities, people, artists and complementary creative experiences. This is the Culti's festival goal: Innovative Local Culture; three days focused on all the expressions in contemporary creativity. A new way of giving life to urban spaces, in order to celebrate culture and tradition and to present them in an innovative way. To unite a community in the name of art.
Images and video-art, theatre and music, green creativity: these are the frameworks in which the different participants will be asked to express themselves and to find a way to communicate themselves. Cancellara, Tolve and Banzi will be the settings of dreamlike storytellings, from sacred to profane. Acerenza and Pietragalla will evoke their history through folk music and songs, while Forenza will turn into an open-air-theatre workshop. Genzano di Lucania and San Chirico Nuovo will host workshops, artistic residences and green workshops, where technology and tradition will combine in a new environmental model.
Different cities and models will build a common reality. Because real richness is found only in sharing.
Realized in co-production by
Municipalities of Tolve | Acerenza | Banzi | Cancellara | Forenza | Genzano | Pietragalla | San Chirico Nuovo
for Capital for one day