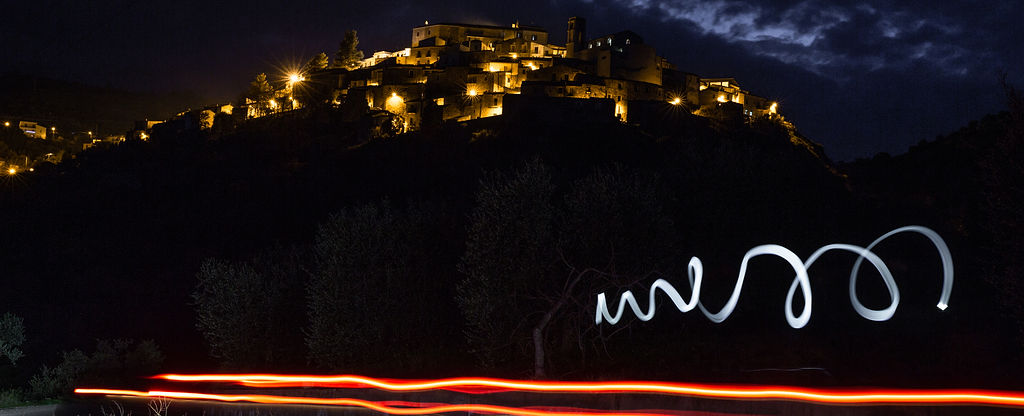 Siris/Bollita/Nova Siri… A Journey Through History
Can a cake change a person's destiny? Yes, if this timeless delicacy is the 'pastizzotto from Nova Siri', a typical traditional product which inspires "Joe's Pie" from the final play in the Nova Siri's Capital for a Day event.
'Joe's Pie', a pure comedy with a retro edge, written by Elisabetta Tulli and directed by Serena Mastrosimone and Gino Matrunola, will stage a story of smiles and sweetness. The story tells about a small cafe in the suburbs which is waiting for the visit of a famous culinary critic, who is interested in the secret ingredient that makes 'Joe's Pie' so special.
Before getting to this sweet ending and tasting the pastizzotto during the representation, Nova Siri visitors will discover the town thanks to a historical and literary itinerary that will guide them through the city centre, composed by Byzantine alleys and ancient palaces. The town will be set up for the occasion in order to recall the city's real life protagonists. Thanks to the words spoken by the actors of local theatre companies, Nova Siri will wear fancy dress because its beliefs, sounds, smells, flavours and colours will be a lasting experience in the participants' minds.
Realized in co-production by
Municipality of Nova Siri for Capital for one day
Project Partners:
Pro Loco Nova Siri
Associazione culturale "Musicarte"