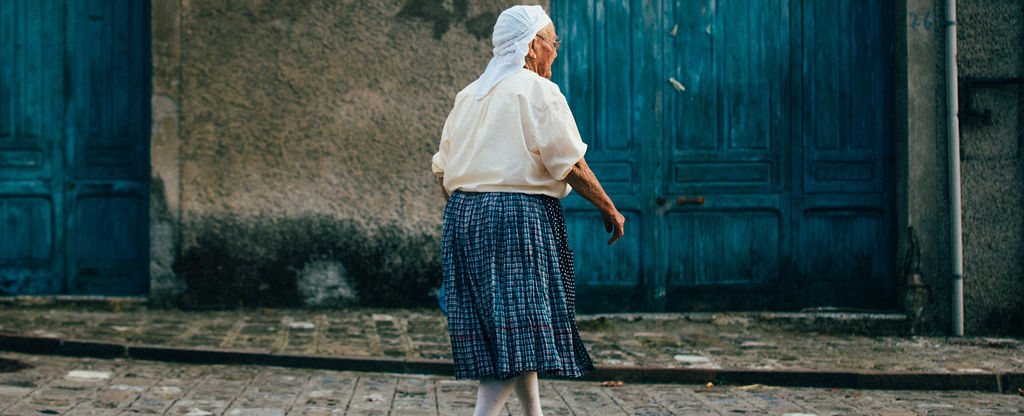 The Arbëreshë Community Network
What element unites Matera's culture with Albanian culture? The so-called Arbëreschë Community. In 1468 a number of Greek and Albanian groups fled from the Ottoman threat. They found refuge in Basilicata, in the three districts where the 'Arbëreschë Comunity network' is organised.
The project, organised by the 'Mediterranean Centre for Art' and recognised by the Ministry of Cultural Heritage, will be a journey through tradition and the ancient Arbëreshë culture, in a celebration of the benefits brought by these peoples.
The journey through this important culture will start on 5th August in Matera and continue in the towns of Ginestra, San Paolo and Maschito. Participants can attend the Byzantine rituals in the Santa Barbara cave church, followed by a parade with traditional songs and costumes. There will also be shows, workshops, and icon painting classes. Visitors can also pick medicinal plants on Vulture Mountain– thanks to the precious work of Cassandra Quave –drink the local wine, listen to local poems and the voices of their people.
This will be a journey to rediscover the values of sharing and generosity, summed up in the Arbëreshë word gjitunia – the pleasure of the neighbourhood.
Realized in co-production by
Municipalities of San Paolo Albanese | Ginestra | Maschito
for Capital for one day