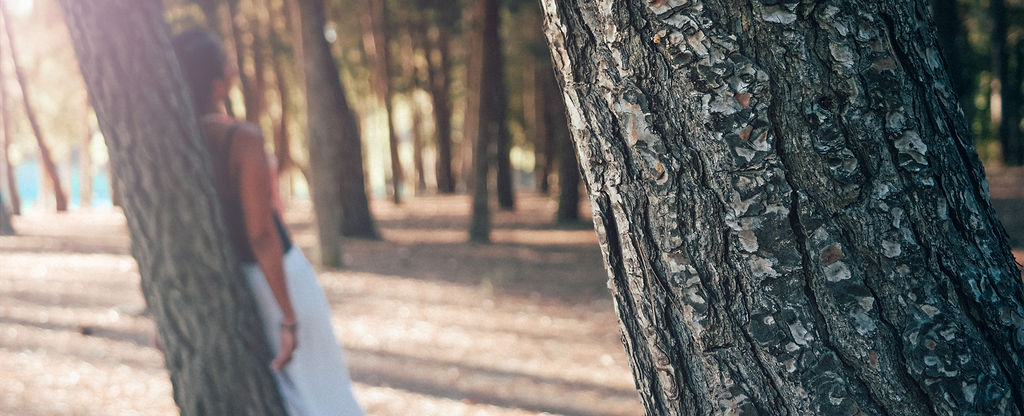 Matera Aquae Paterno Lignum: The Roots Of The Legends Along The Paths Of History
With patience and perseverance, a drop of water can wear away stone. The town of Paterno wants to lay its first stone of a large and evolving project, dedicated to the water heritage of this area. Aware of the tourism importance of the Great Agri Aqueduct, the artistic residency Mater aquae Pater lignum will start in May 2019, to enhance almost 250 km of the water supply network which runs between Potenza and Matera.
Sculptors from Paterno will use the forest wood to create an enchanted forest, inspired by their vision of the myths and legends linked to water, revisiting ancient crafts linked to the environment, with washerwomen and mills, to tell a story with all the participants about the importance of water saving and sustainability.
During the three-day event, the entire community will promote cultural, tourist and scientific activities, which will lead to the Parco delle Acque, becoming a source of culture and enhancement of the town and its surroundings.
Realized in co-production by
Municipality of Paterno for Capital for one day