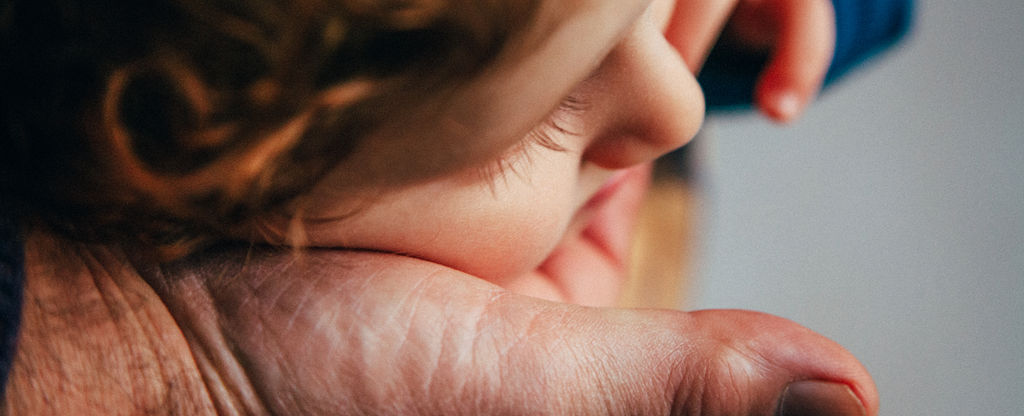 Charm And Participation
You can study all your life, but you'll never learn something as well as when you do it with an expert. That is what people have been doing for centuries, passing on knowledge, from one generation to another, to reveal the secrets of a profession or a region. This is the aim of Charm and Participation project in Lagonegro, building an interactive workshop to pass on knowledge, know-how and traditions linked to painting, sculpture, photography and handicraft to future generations.
This workshop will see many artists compete with each other, share ideas and create works associated with the area's heritage, evoking places and people, exploring topics linked to the history, traditions, customs, language and local knowledge. It will take place in open-air spaces, remote places, abandoned paths, the town's squares and alleys. On the paths leading to Lagonegro's castle, the area around the cemetery and the lunar atmosphere of Cervaro's caves artists will interpret an ancient tradition in a modern way, turning art into a driver for social and community growth development.
Realized in co-production by
Municipality of Lagonegro for Capital for one day