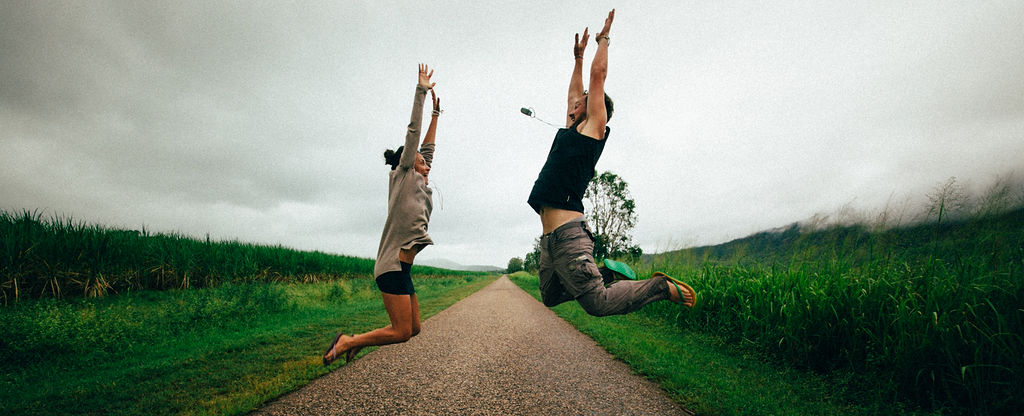 Grassano: Roots And Routes
During the 1930s the writer Carlo Levi was forced into exile in Basilicata and became fond of the local community. The light, landscape, alleys and houses inspired his photographs, paintings and writing, which was used in his masterpiece Christ Stopped at Eboli. This human and artistic experience, can be followed by visitors through a guided tour of the places that inspired Primo Levi, which also shows the attractions of Grassano: Palazzo Materi, with its original late 18th century furniture, the Monumental Crib by the artist Franco Artese, the main church of San Giovanni Battista, the 18th century cloister and ancient 'Capo le Grotte'.
With the support of digital technology and the local band visitors will travel back in time to a normal day 80 years ago. The event will end with a play about migration.
The second itinerary will follow the Cinti di Grassano path, an extraordinary prehistoric geological site formed by thick layers of gravel, sandstone and clay, where cellars were built over the centuries to store the wine.
This is a symbol of Grassano and an invitation to discover the values of the past and to build a sustainable future together, respecting the people and the beautiful landscape of the area.
Realized in co-production by
Municipality of Grassano for Capital for one day