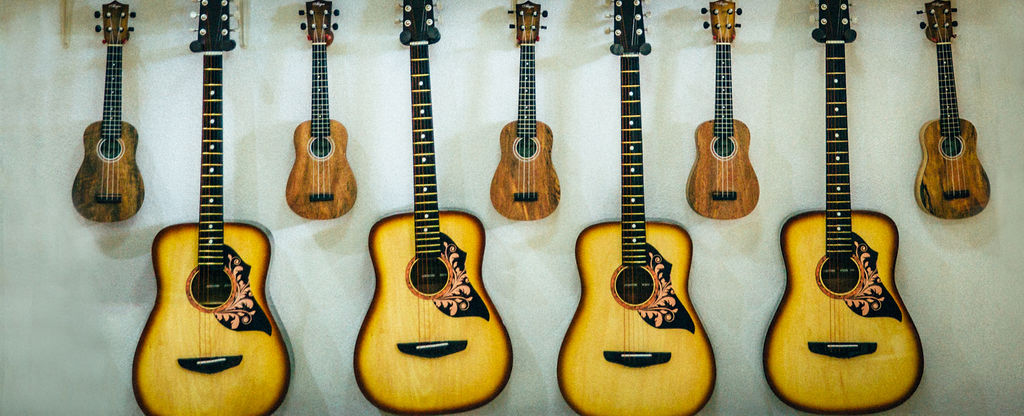 Calvello - Matera Round Trip
Naples and Basilicata are only part of what used to be the Kingdom of Two Sicilies, which for 50 years covered the south of Italy before Italian reunification. They are divided by aspirations, landscape, geographical and strategic importance, and many migrants from Basilicata moved to Naples seeking a new life.
The 'Calvello-Matera round trip' is dedicated to the many migrants who left their beloved Lucania (the old name for Basilicata) and all those people from Campania who are fond of this area. This close relationship led to Calvello setting up the sole existing Museum of Neapolitan Music, with those nostalgic and poignant songs that have continued to evoke Neapolitan identity.
The stories of the migrants and their songs will be told over two days in Matera and in Calvello, with Naples in mind. Books and displays will open the event, which will end with three travelling concerts, between Calvello and the Sassi, in different locations for a single great community, for its dreams and its history.
Realized in co-production by
Municipality of Calvello for Capital for one day
Project Partners:
Musica in Fabula