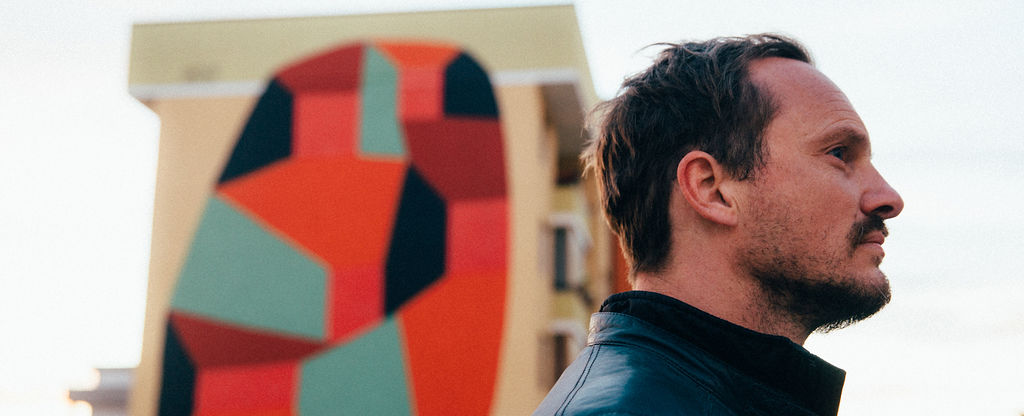 BorgArtFest
BorgArtFest, a project that arose from the idea of creating a public art festival in the historic core of Montalbano Jonico, consists mainly of modernising some areas of the borough that have been abandoned and neglected in order to regenerate urban spaces using "street art" such as murals and transform street furniture according to the vision of street artist Tom Bob.
This American artist initially invaded New York and Massachusetts with his unusual creations, made using pieces of street furniture such as lampposts, fire hydrants, electric terminals, manhole covers, and he gave life to colourful, extravagant works that interact with the surrounding environment.
In this manner, street art becomes an occasion for great personal and shared creativity. This project also includes some Dispatchwork, an idea created by the Berlin artist Jan Vormann while he observed cracks in old walls in the Italian peninsula. His objective is not to definitively stop wall deterioration but to continue with alternative restoration by inserting toy bricks into the empty spaces. The bricks can then be easily removed from their temporary position and returned to the toy box.
Co-produced by
Municipality of Montalbano Jonico
for Capital for one day
Project Partners:
Pro Loco Montalbano