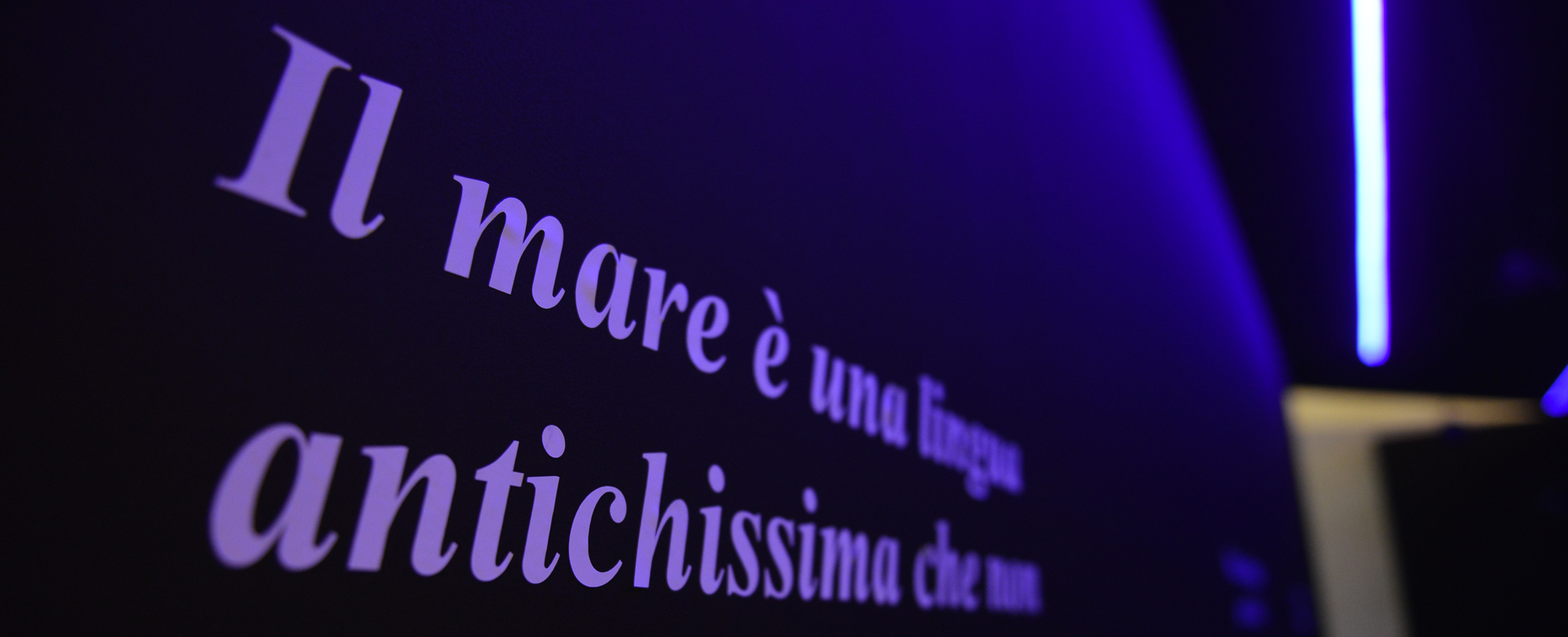 Mediterranea
'Mediterranea' is an exhibition that tells of the history, beauty, populations and myths of this sea continent, but also of the pitfalls and contrasts that menace it today. The itinerary will represent the Mediterranean in all its complexity, through the narration of its history using unique satellite images, photos, videos and site-specific installations with an extraordinary emotive impact.
The satellite images give a spatial view of cities and ports, commercial intersections, but also the cultural contamination of coasts, today menaced by erosion, where olives and figs, symbols of the Mediterranean, grow. The images also show our islands, always favourite tourist destinations, but in the past at times places of exile and today the place where immigrants land.
Special attention will be given to the current emergencies caused by anthropic pressure and climate changes in the world.
It is an innovative itinerary which, to represent yesterday's and today's Mediterranean, uses images from the most advanced space technology, integrating them with the display of important works of art, both ancient and contemporary, the search for a happy synthesis between science and art, past and present.
Co-produced by
Polo Museale della Basilicata
Curator:
Viviana Panaccia